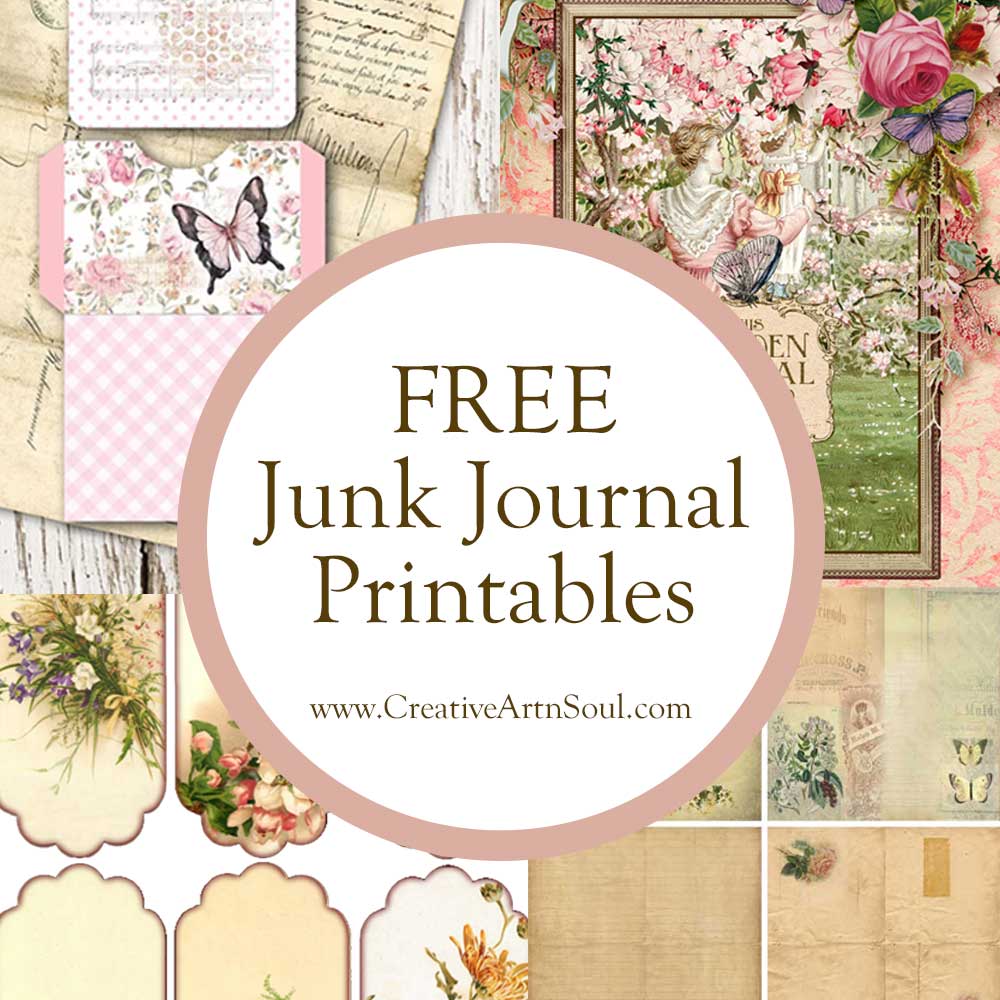 Use these free vintage junk journal printables to embellish all your junk journals and creative journals.
Making your own junk journals is easy, fun and creative. It's the perfect way to explore your creativity and learn unique book-making skills.
One of the most fun aspects of making junk journals is embellishing the pages with elements and ephemera. Although there are lots of online stores where you can purchase junk journal printables, this can become quite expensive after a while. Luckily there are lots of places on the internet where you can find free junk journal printables.
In this selection of free vintage junk journal printables collected from around the internet, you'll find lots of vintage-style ephemera, journal pages, and other elements that can be downloaded and printed on your home printer to use in your junk journals.
Discover even more free junk journal printables
If this list of free printable printables and vintage ephemera isn't enough, check out this list of my favorite free printables websites.
Free Vintage Junk Journal Printables
Download these Free Vintage Junk Journal Pages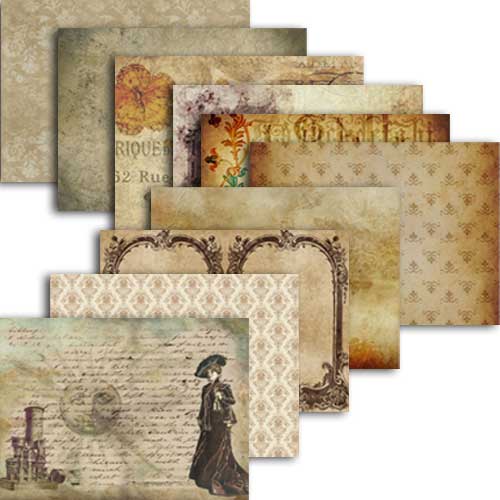 When you sign up you will be added to our mailing list.
You can unsubscribe at any time.
Explore These Creative Junk Journal Resources
Save this pin to your favorite Pinterest board!