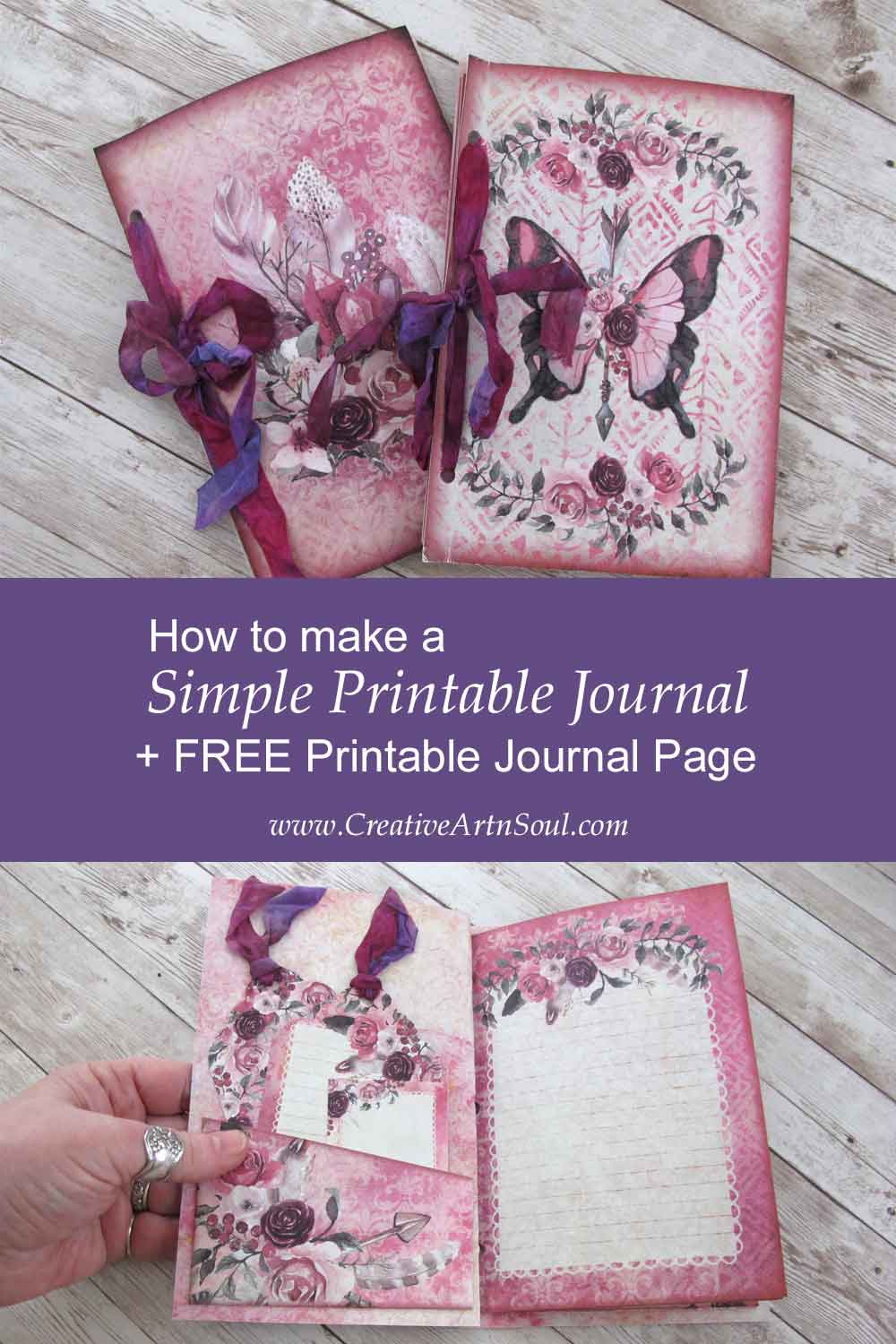 Make this simple printable writing journal using a free printable journal page.
There's nothing like the feeling of using a beautiful journal to write in, and printable writing journals and notebooks are quick and easy to print and assemble. They are perfect for giving as thoughtful gifts to special friends, or just to keep for yourself.
While there's lots of different ways to assemble printable journals, I made these lovely journals by threading some hand-dyed ribbon through holes along the edges and tying off in a bow. This is just about the quickest journal you'll ever make.
How to Assemble the Printable Journal
To make this printable writing journal I'm using the Free Spirit printable journal, however you could use any type of writing paper or even scrapbooking paper to create fun and interesting writing or junk journals.
Or use this free printable journal page which is designed to coordinate with the Free Spirit printable journal.
Download the Free "Free Spirit" Journal Page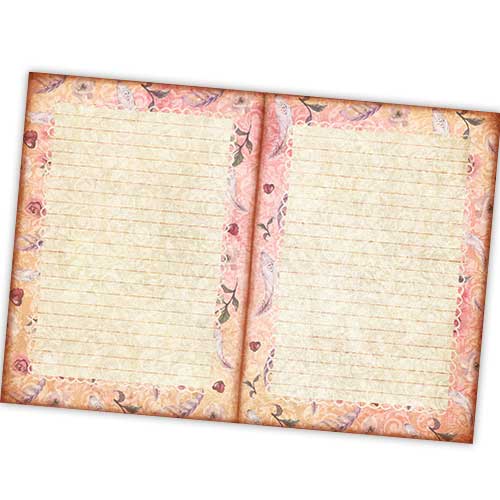 First print out the cover onto cardstock, and the pages onto good quality copy paper.
Once printed, trim away the white edges, cut in half, then punch three holes along the inside edges using a hole punch.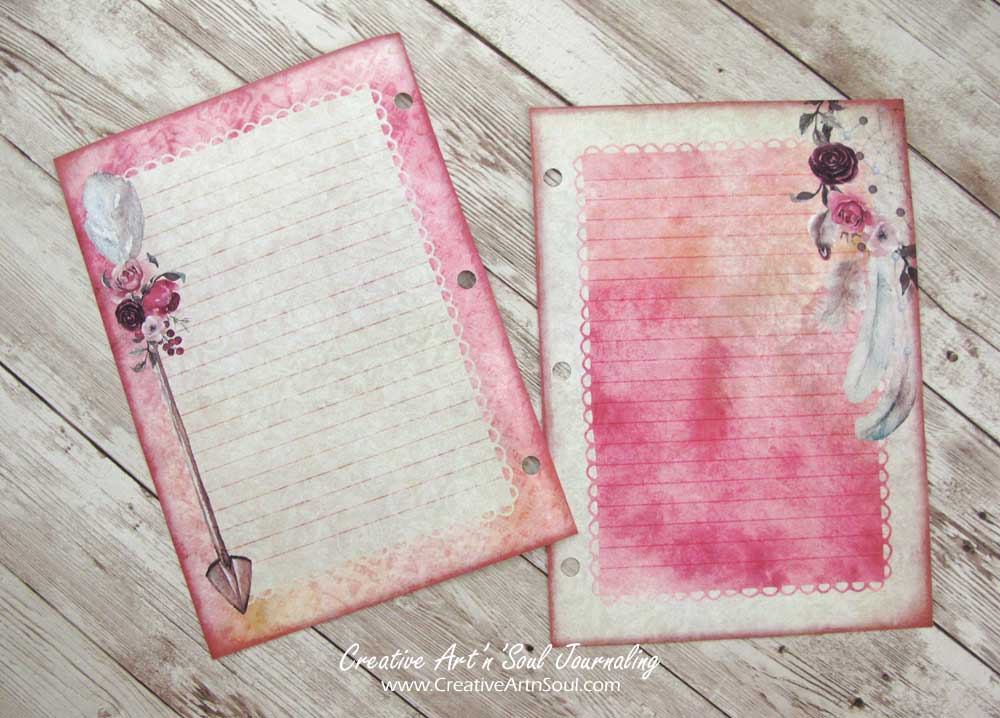 Stack the pages together with the covers on the outside. Thread a length of ribbon through the top and bottom holes, from the front through to the back.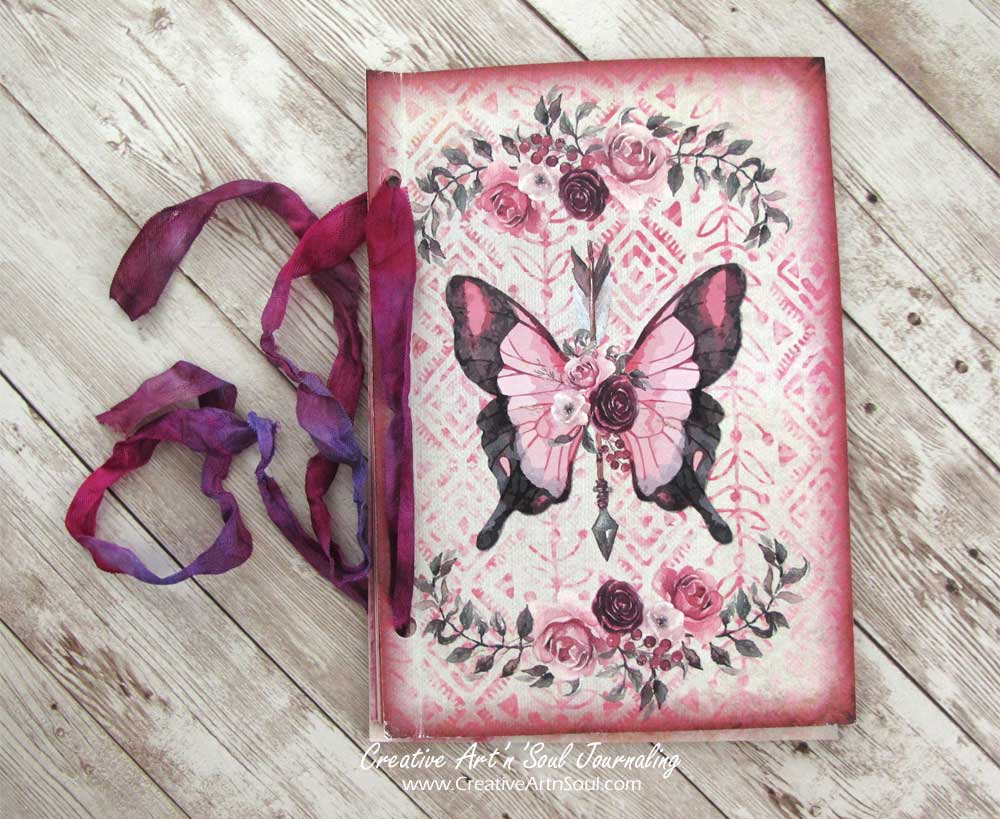 Thread both ends of the ribbon through the center hole through to the front.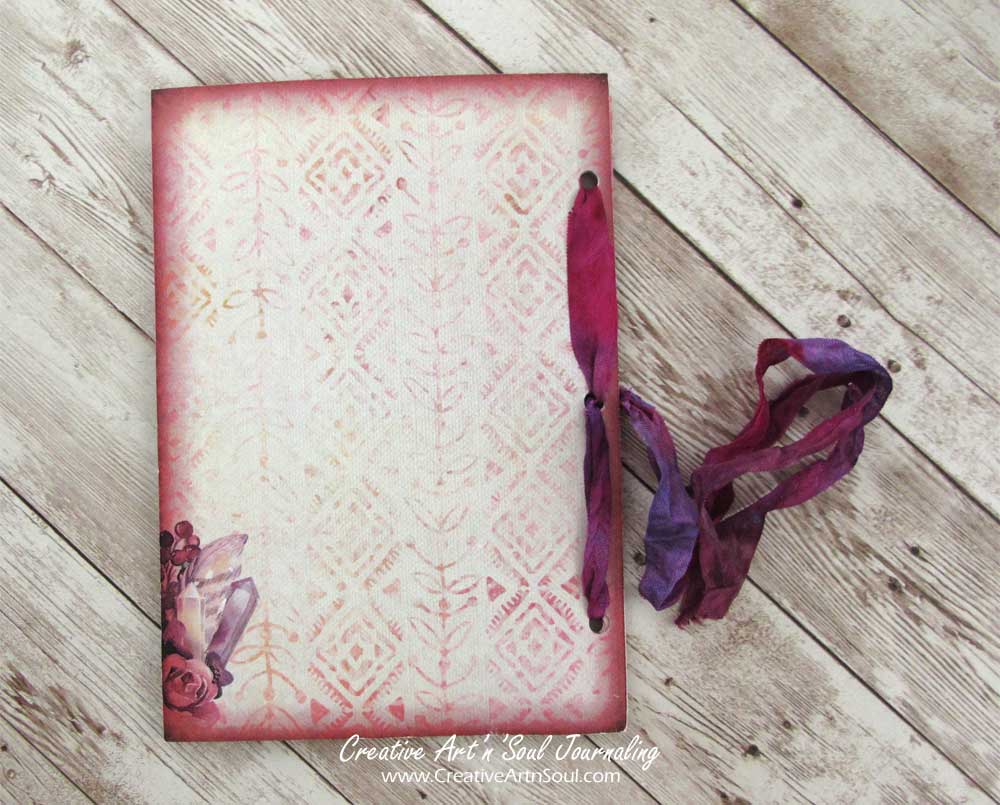 Tie in a bow at the front and you're done!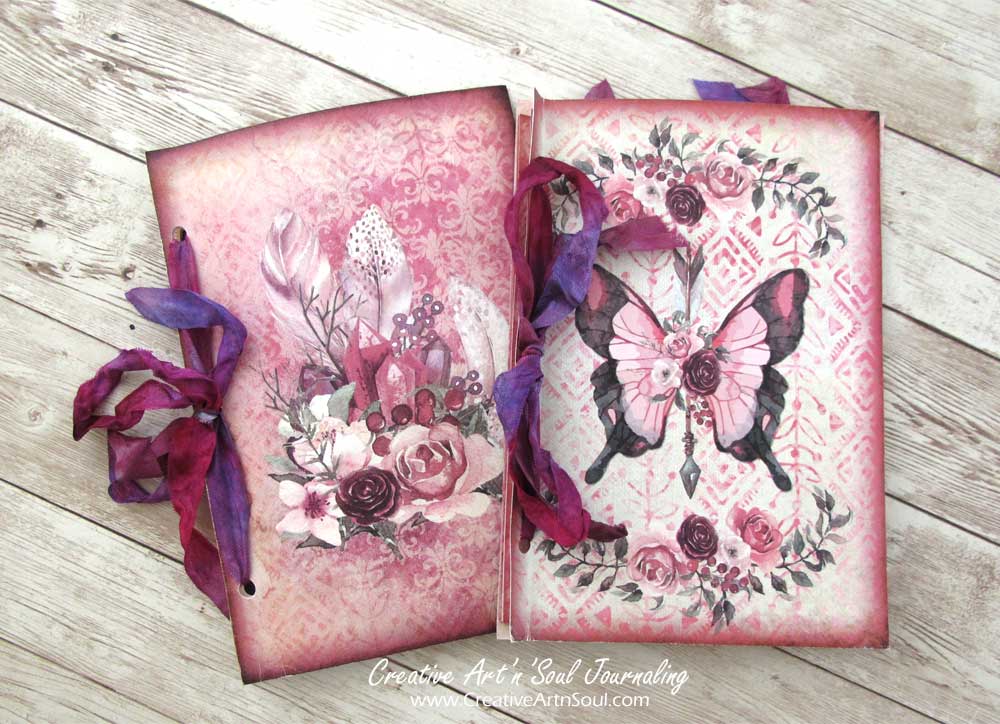 The Free Spirit Printable Journal Kit is perfect for making a junk-style journal, and the Printable JournalNotes Kit is ideal for making a beautiful writing journal. Or you could combine both sets to create a combination junk/writing journal.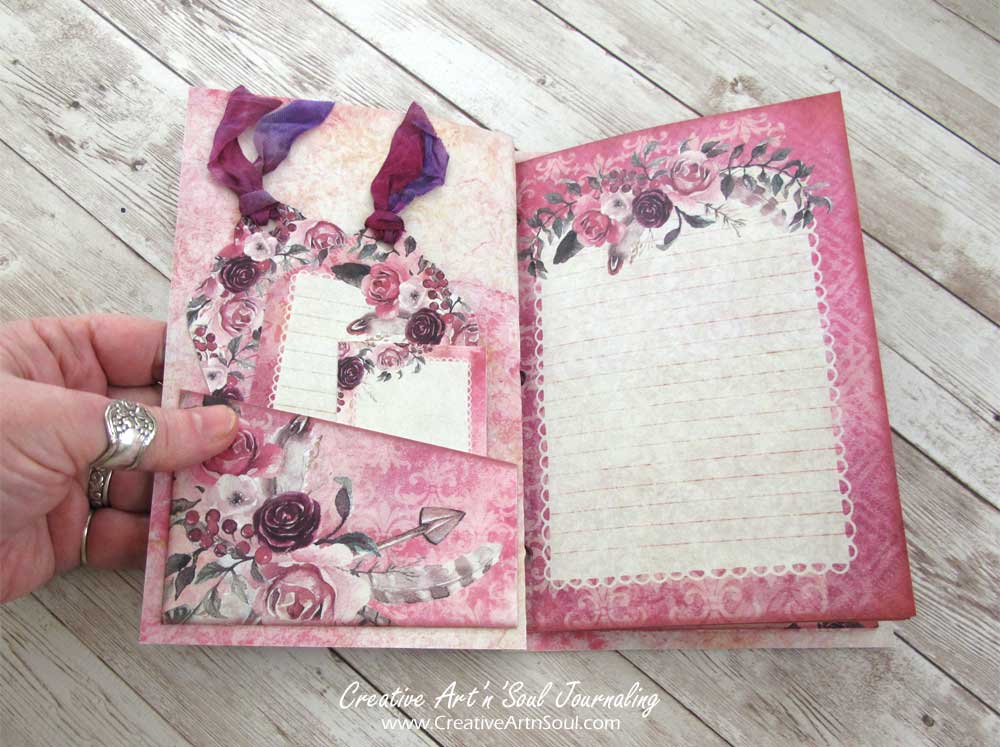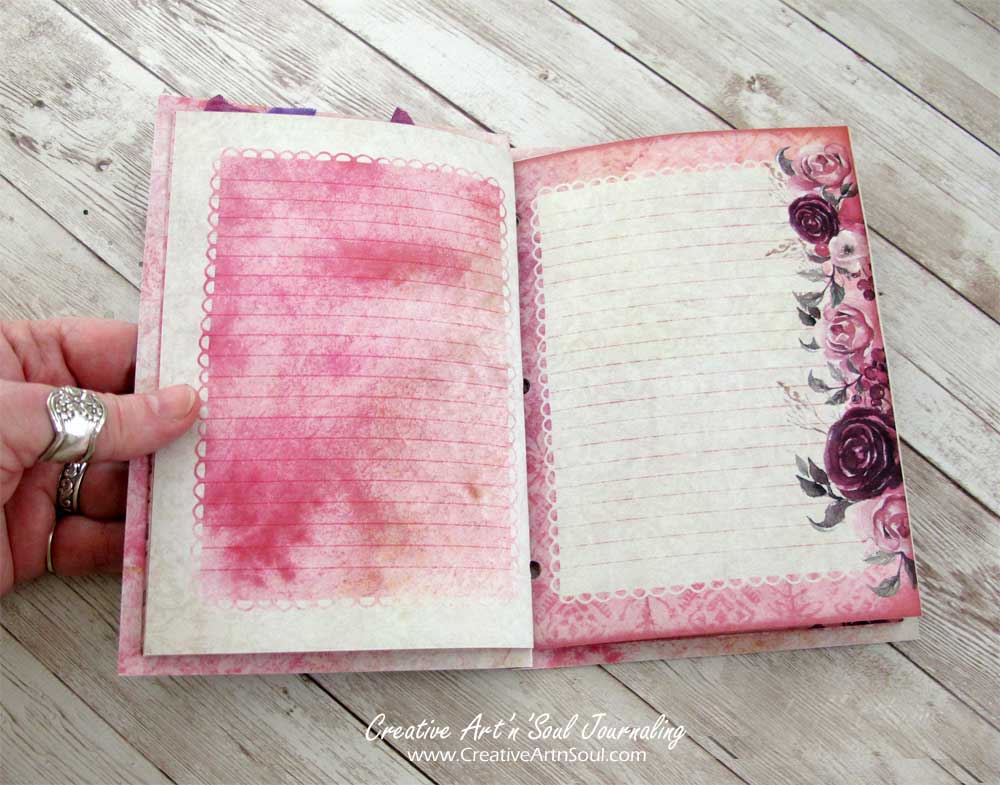 You don't even need to use a printable to make these types of writing journals. I made this writing journal using writing paper and some thick scrapbook cardstock for the cover.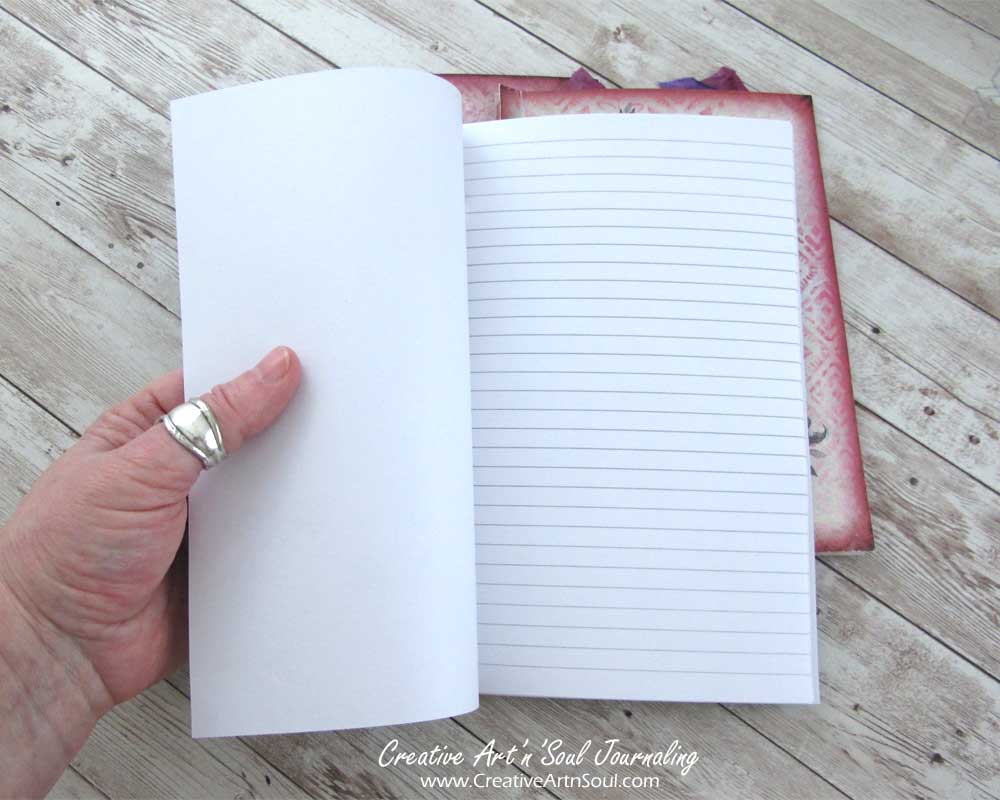 Shop for Creative "Free Spirit" Junk Journal Printables
Save this pin to your favorite Pinterest board!