If you love journaling, or want to learn more about creative journaling,
you're in the right place
Fill your paper with the breathings of your heart
– William Wordsworth –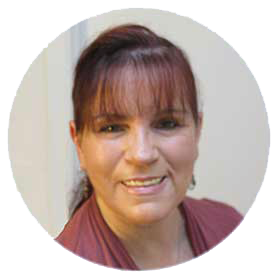 Hello and thanks for stopping by. My name is Linda Matthews and I've had an online business working as a full-time artist, designer and teacher for over 15 years.
I love journals!
I love to make journals. I love to write in journals. And I love to teach others how to fall in love with journaling too.
Why I love to journal
I started journaling when I was a child when my grandmother gave me one of those little diaries with the locks on it as a birthday gift one year.
It was transformative, even at that young age.
Writing my little thoughts and locking them up in a safe, secret place with that little key. It made me feel that I could share my thoughts without having to explain them or suffer consequences. And even though I didn't understand why, it made me feel a little better about my life.
Journal writing, when it becomes a ritual for transformation,
is not only life-changing but life-expanding
– Jen Williamson –
Journaling your Story
I discovered over the years that journaling offers a way to tell the story of your life in a private and safe way.
You can use journaling …
… as therapy and a way to self-heal using guided self-introspective journals.
… as an outlet for your creativity by making your own handmade journals.
… as a way to tell your story – as it is right now – or as you would like it to be.
Once you begin to develop a journaling practice, you'll realize that you have the power to change the story of your life.
Stay in touch
My mailing list will keep you up-to-date with new products and services, the latest blog posts, and special subscriber only offers.
On the blog you'll find resources to help you journal your own story creatively with free tutorials, free printables, and other resources for your creative journaling journey.
In my online classroom you'll find creative journal-making classes.
Join one of my printable clubs where you'll find creative journaling resources and printables.
Have a creative day!
Journal writing is a voyage to the interior
– Christina Baldwin –