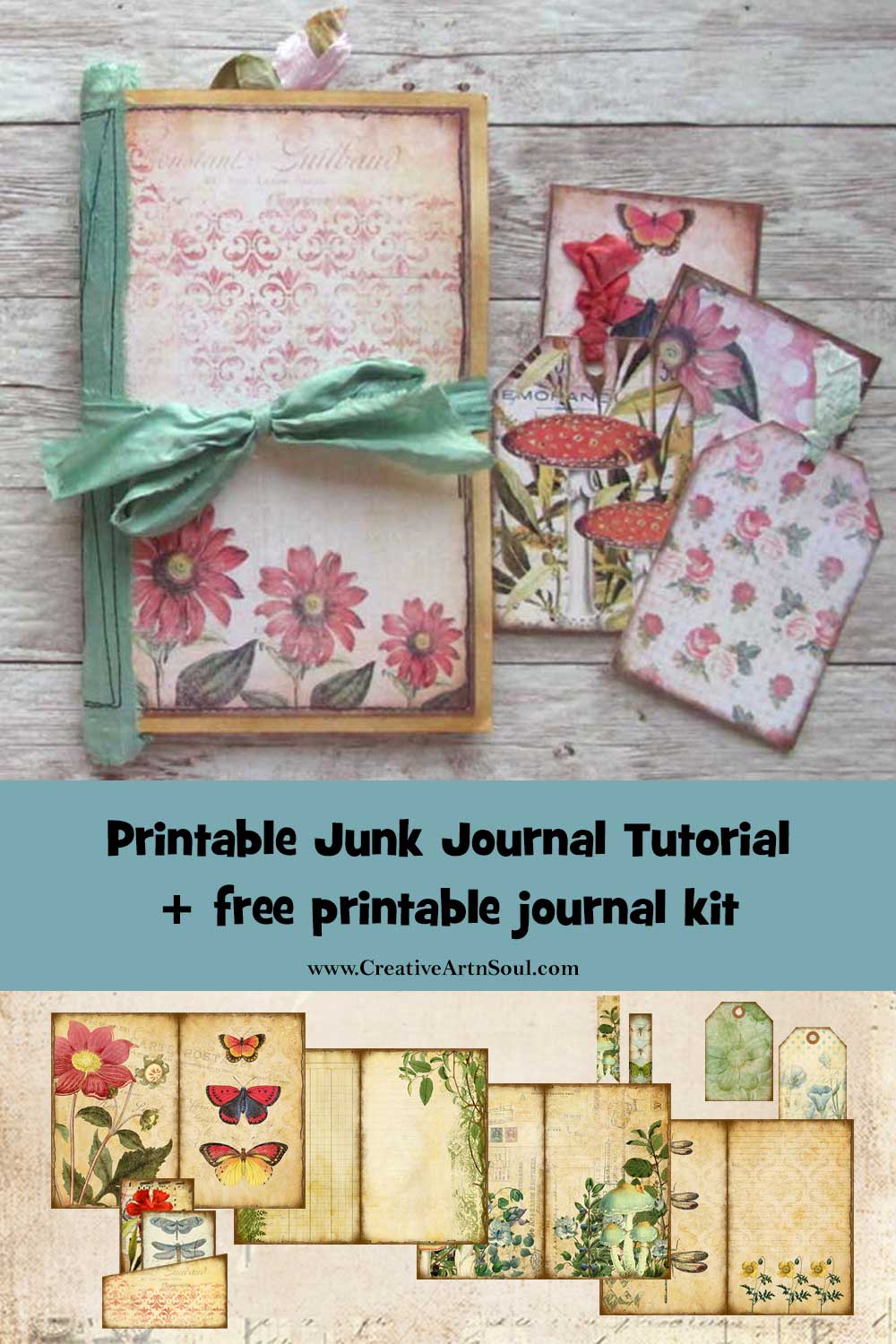 If you've never made a junk journal using printables, this free printable junk journal kit and video tutorial is the perfect way to get started.
I love to use printable pages and journal kits to make my journals because they're so easy and creative to use. Printable journal kits usually have a theme and color story, as well as beautiful imagery, which gives a cohesive look to your journals. Plus, you can sew on the pages just like fabric.
In this free class, I'm sharing the process for making a basic junk journal using printable journal pages.
Never made a printable junk journal before?
This printable junk journal is perfect if you're new to making printable junk journals, or you aren't quite sure how to use printable journal kits. These journals can be made using about 6 to 12 pages depending on the thickness of the paper, plus a few embellishments such as pockets, journal cards and tags. They are easy to make and can be assembled quite quickly.
I've also included a free printable journal kit download to you started with your journal.
Grab some additional pages for your printable junk journal
The Wildflower Garden Printable Journal Kit Sampler which is included with the free class, is a selection of pages from my popular Wildflower Garden series of printable journals which you can find here in the store.
Although this printable junk journal tutorial is a great way to get started, if you're ready to be more adventurous with printable journals, learn how to make this stitched journal.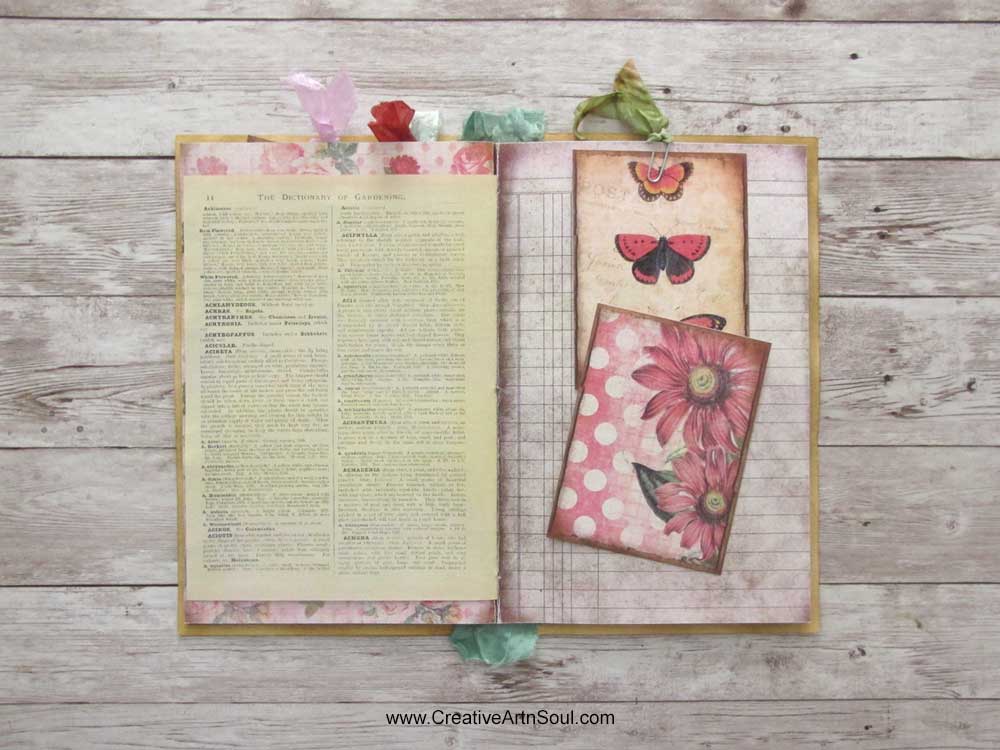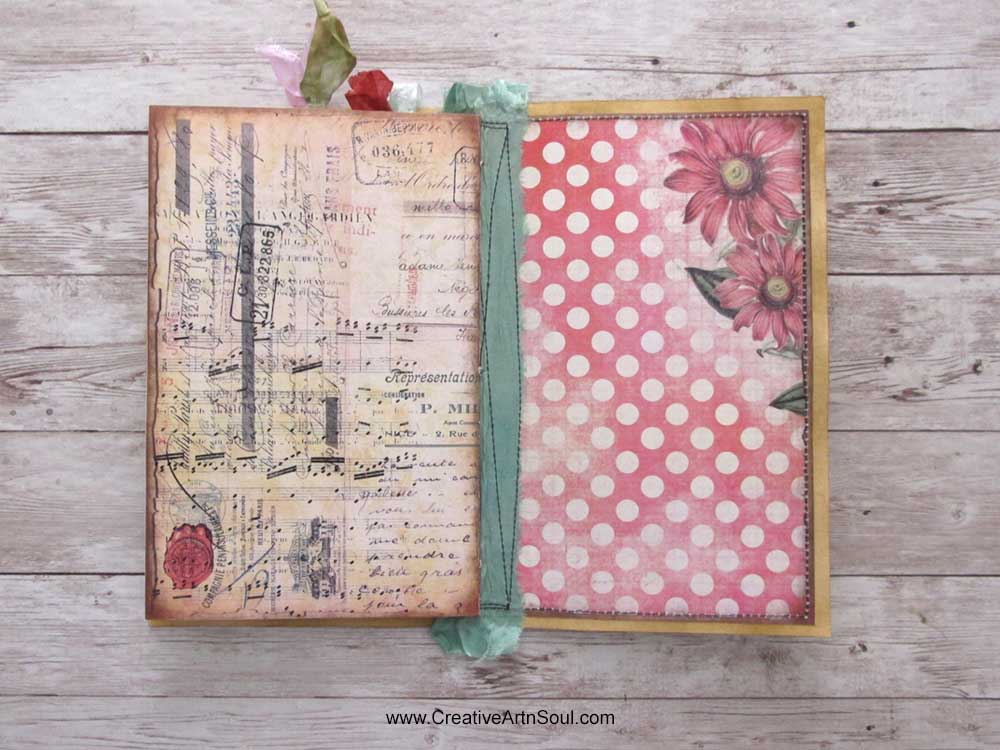 Explore These Creative Junk Journal Resources
Save this pin to your favorite Pinterest board!