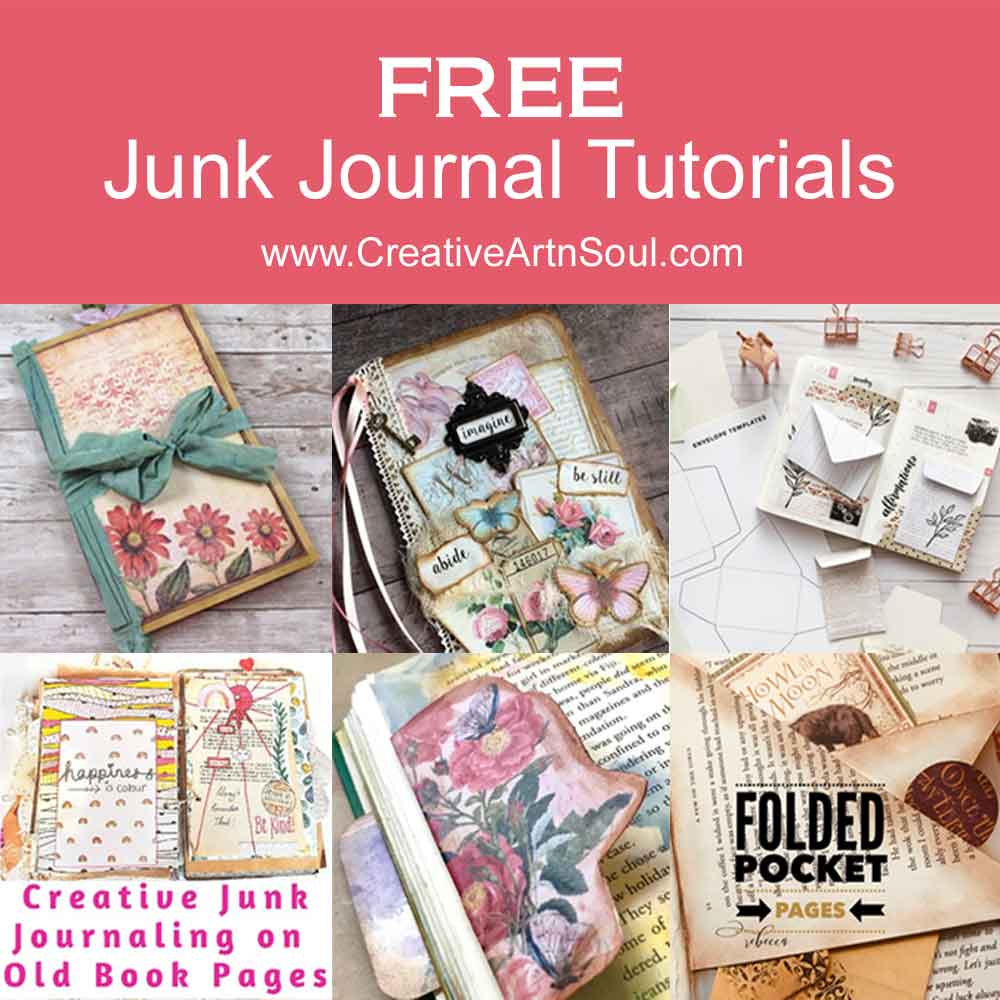 Junk Journals are fun and creative to make. They are an ideal crafting hobby because they combine the elements of creativity and story which means you can create themed junk journals using stories from your imagination.
If you love to make junk journals, then I'm sure you're always searching for new and fresh inspiration to make your journals interesting and unique. In this evergrowing directory of free junk journal tutorials, you're sure to find the creative inspiration you need.
Do you have a free junk journal tutorial that you'd
like to include on this resource page?
Submit them here
Save this pin to your favorite Pinterest board!