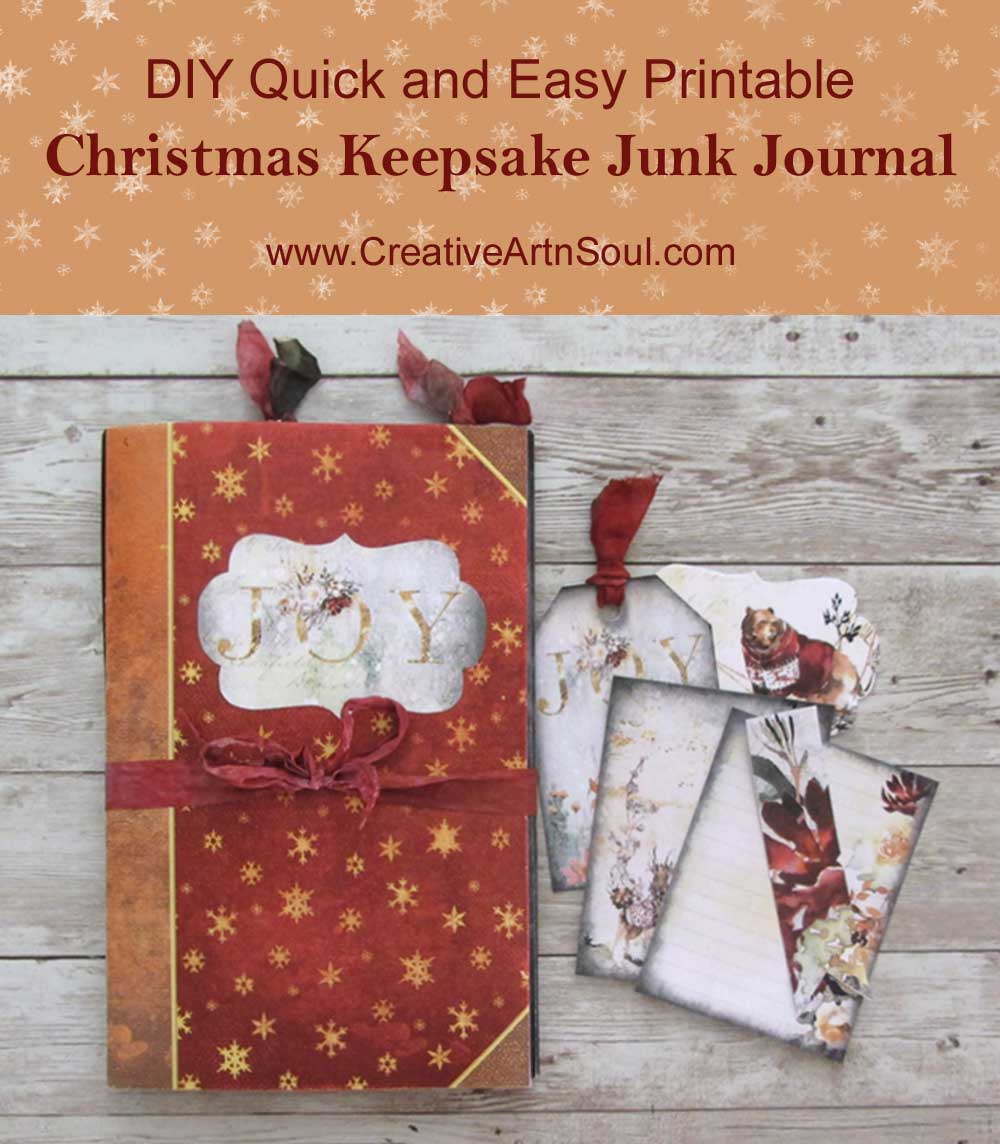 Make a quick and easy printable Christmas Keepsake Journal to record your special memories and moments during the holiday season.
Christmas is always a special time, especially when you share the holidays with family and friends. During this time there are always at least a few memories that you want to remember, and what better way to remember them than by saving them in a Christmas Keepsake Journal.
The keepsake journal can be used to hold your special holiday memories such as Christmas cards and photos. You could also write down little things that you want to remember, or journal your thoughts about this special time.
This Christmas keepsake journal is perfect to make either for yourself, or to give as a special Christmas gift.
Supplies for Your Christmas Keepsake Journal
How to Make a Printable Christmas Keepsake Journal
This printable Christmas keepsake journal is quick and easy to make – simply print, cut and assemble.
The journal is made using the Call of the Wild Christmas Printable Junk Journal which features beautiful contemporary watercolor imagery to spark your imagination.
You can also combine the printable journal pages with the Call of the Wild Christmas Printable Planner and Memory Journal to create a larger Christmas keepsake journal or planner. Alternatively you could use any other type of Christmas-themed printables to make the journal.
To get started, print the pages onto lightweight cardstock or good quality copy paper, cut to size using a rotary cutter or stanley knife and a ruler. Fold in half and press the fold with a bone folder to make a sharp crease.
Print the cover onto heavyweight cardstock, cut to size and fold in half.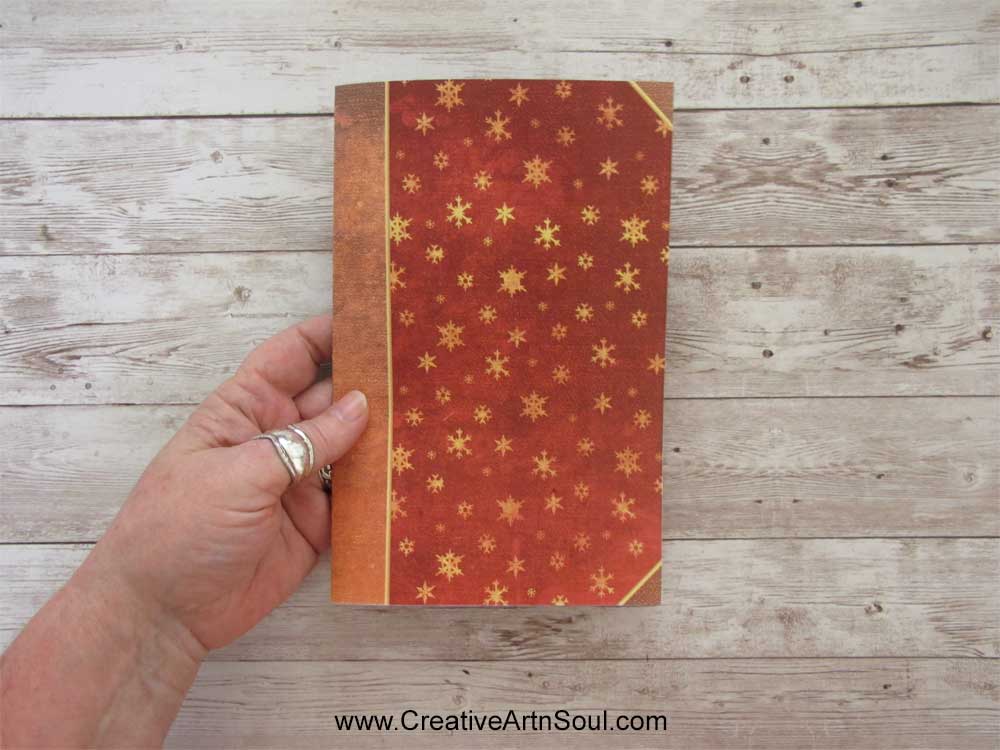 I glued one of the labels included in the journal kit onto the front of the cover.
To assemble the journal you could sew them using a pamphlet stitch, or even staple them using a long reach stapler. I used a length of thin elastic cord and tied a knot at the end and wrapped it around the cover and pages.
Using this method you can add more pages or move the pages about and reorder them. You can also insert favorite Christmas cards and notes, or other paper ephemera.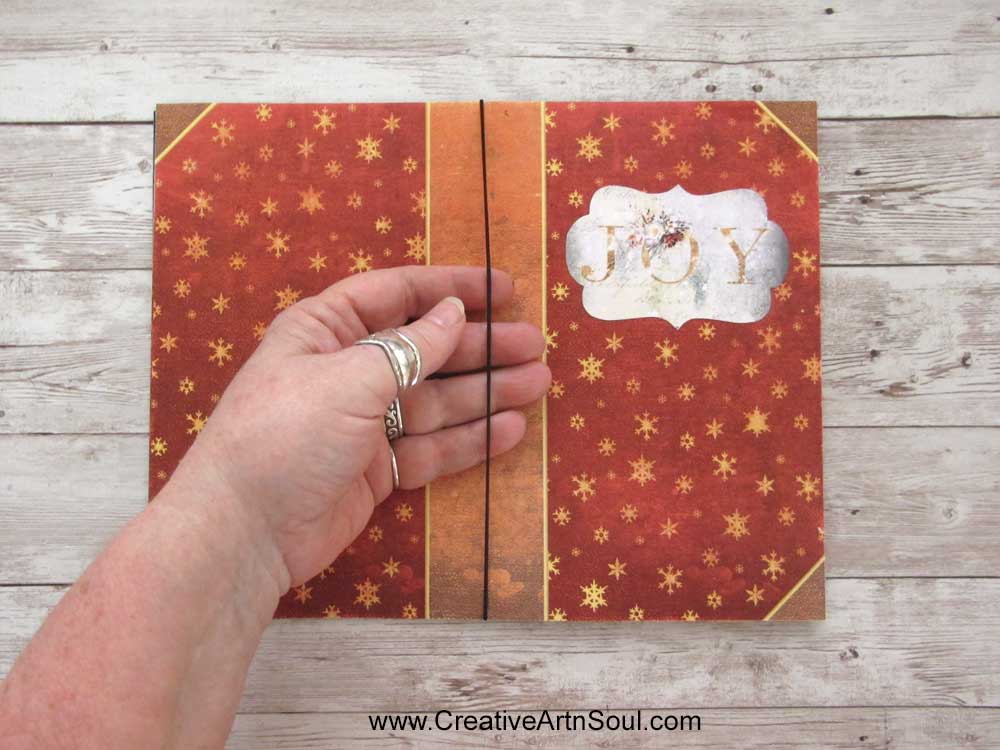 Now that the keepsake journal is made you can embellish the pages by gluing on some some pockets and tuck spots to hold journaling cards and tags for writing notes and memories, favorite Christmas cards, and even family holiday photos.
The best glue to use is a strong craft glue or scor tape.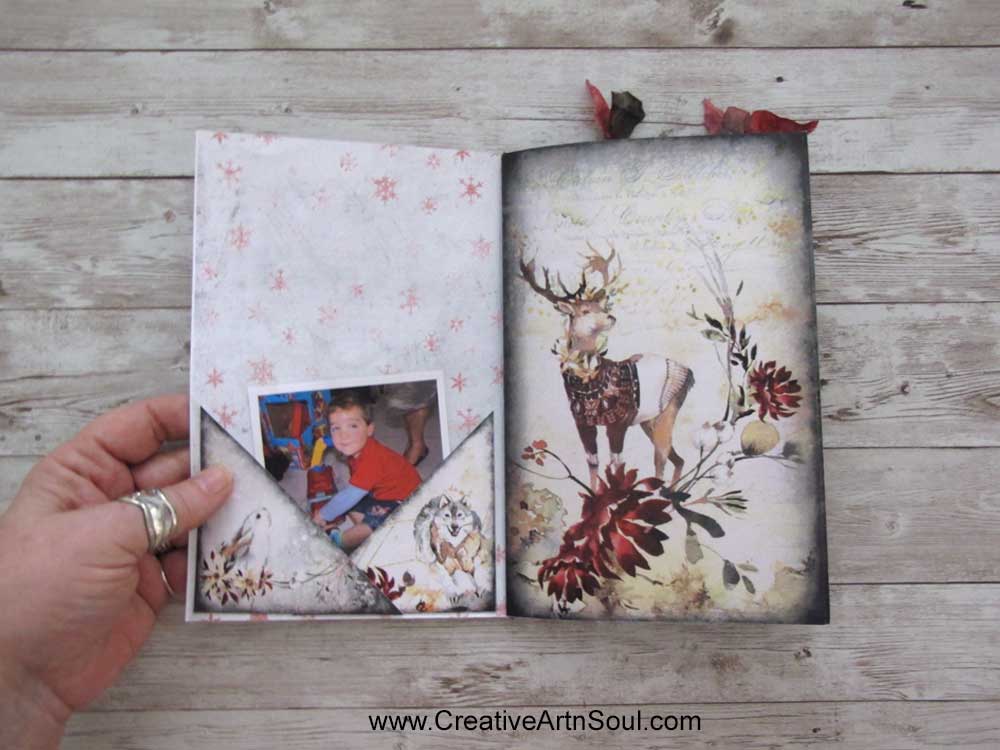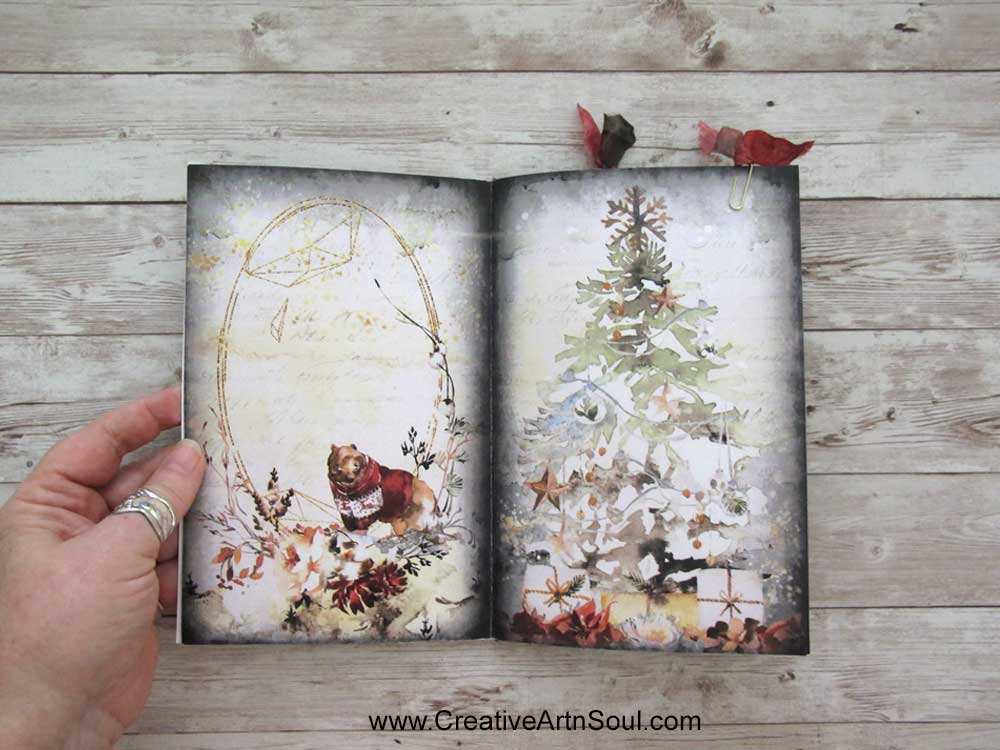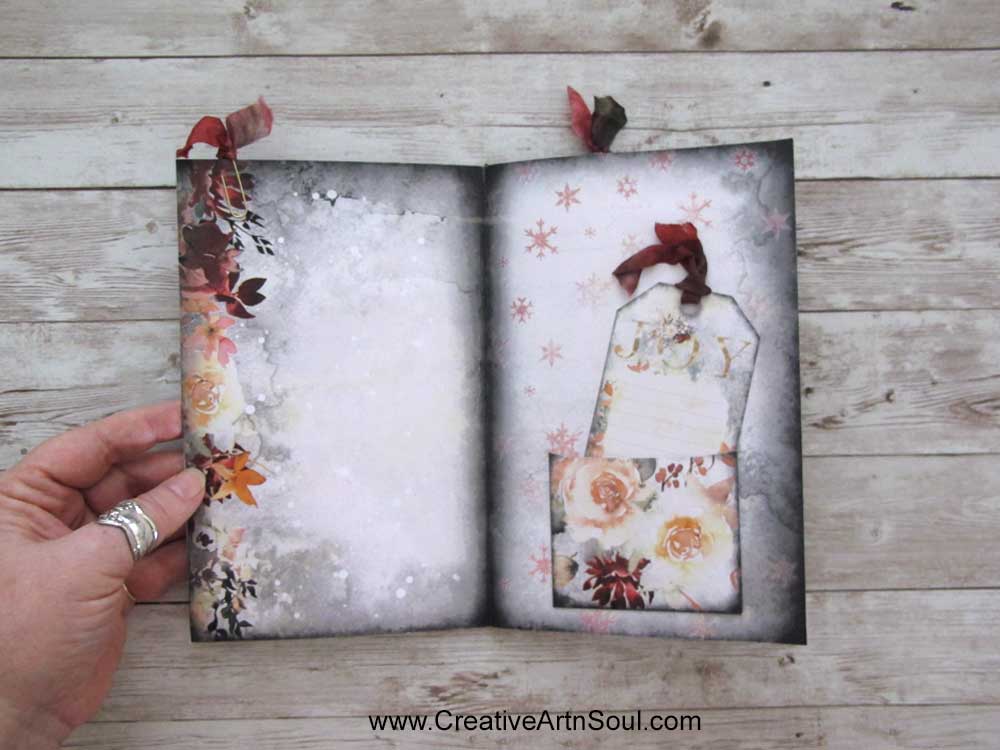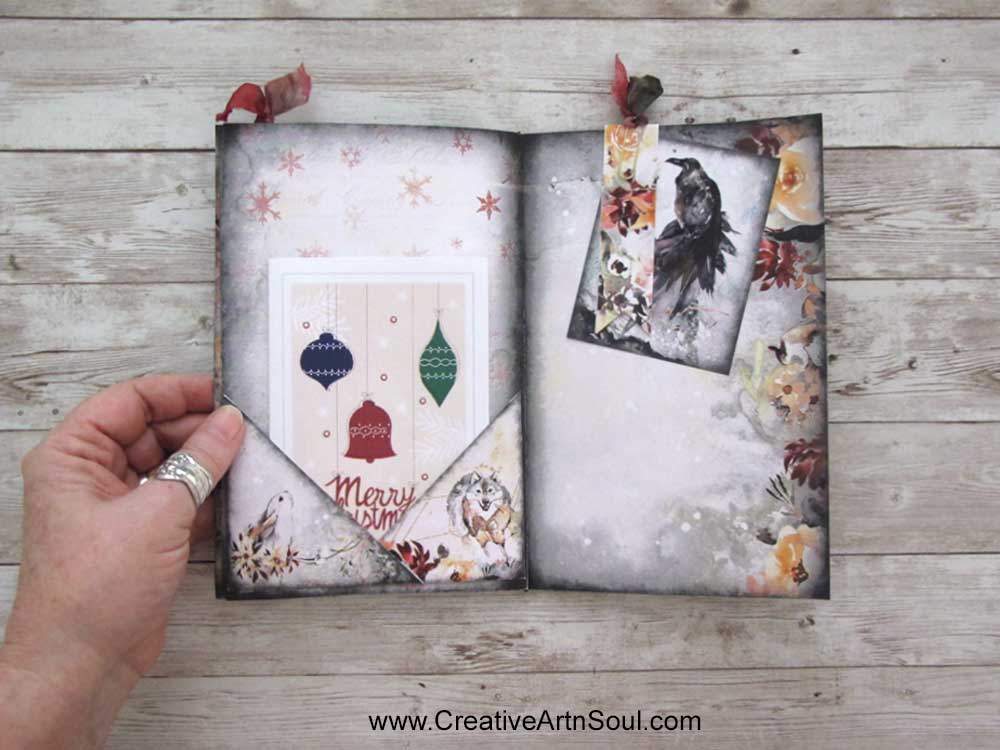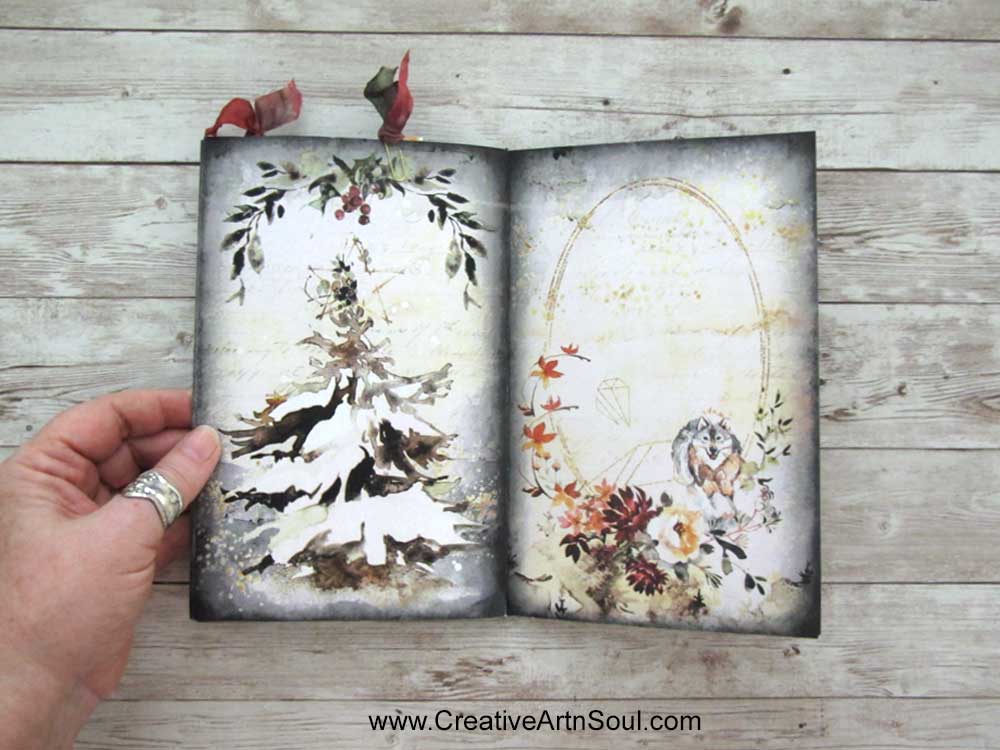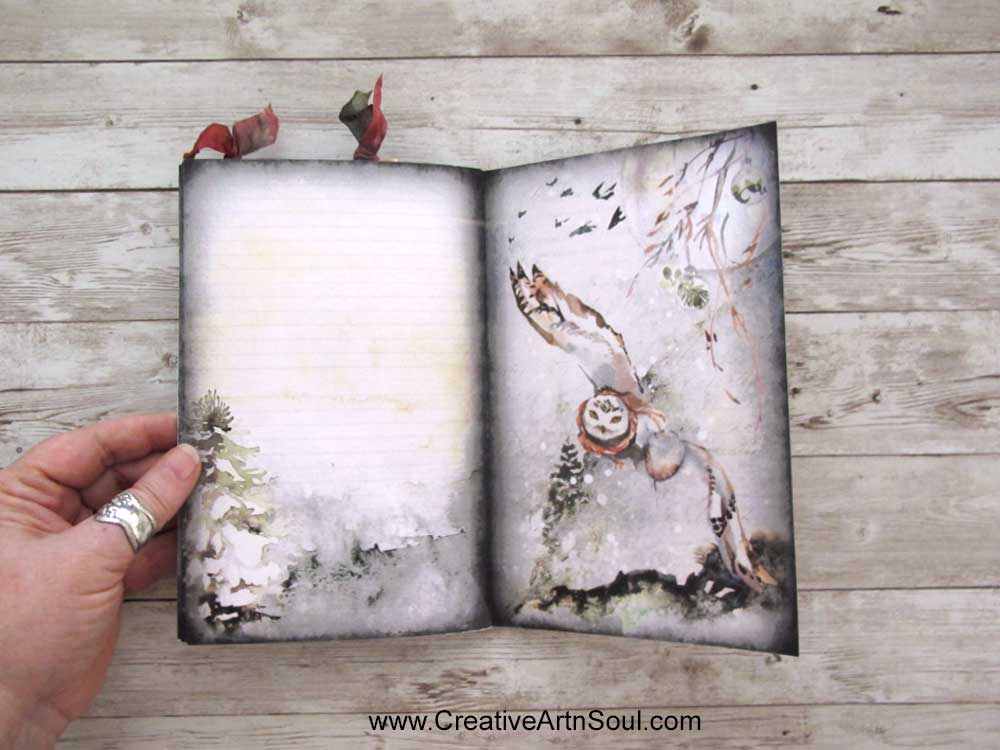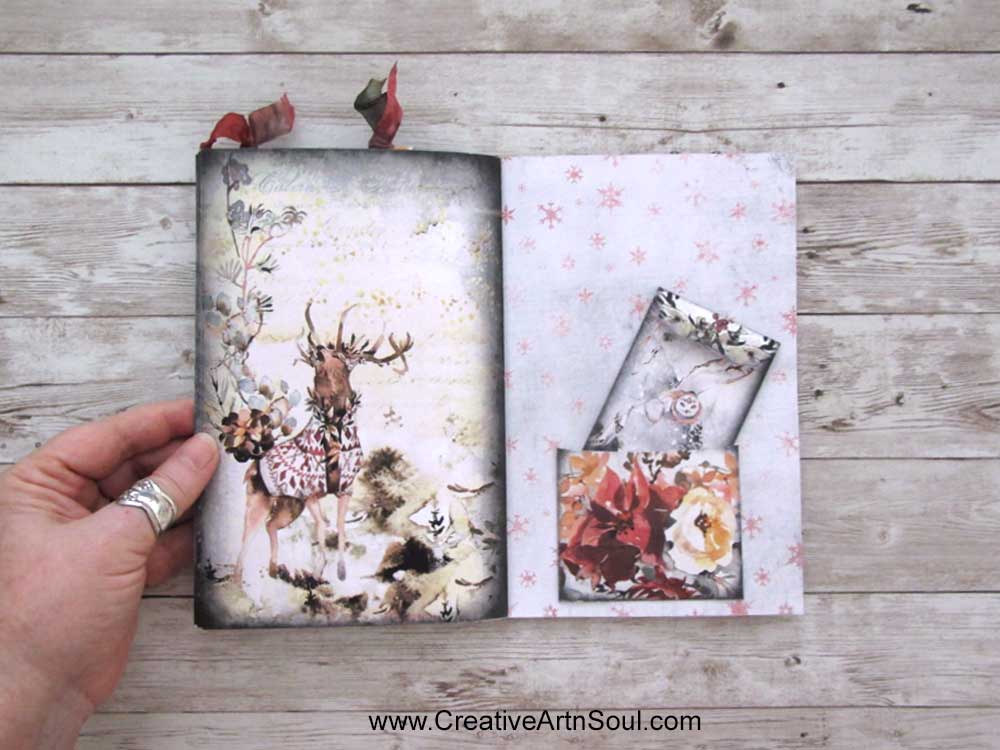 Finish it off with a pretty ribbon to hold everything together.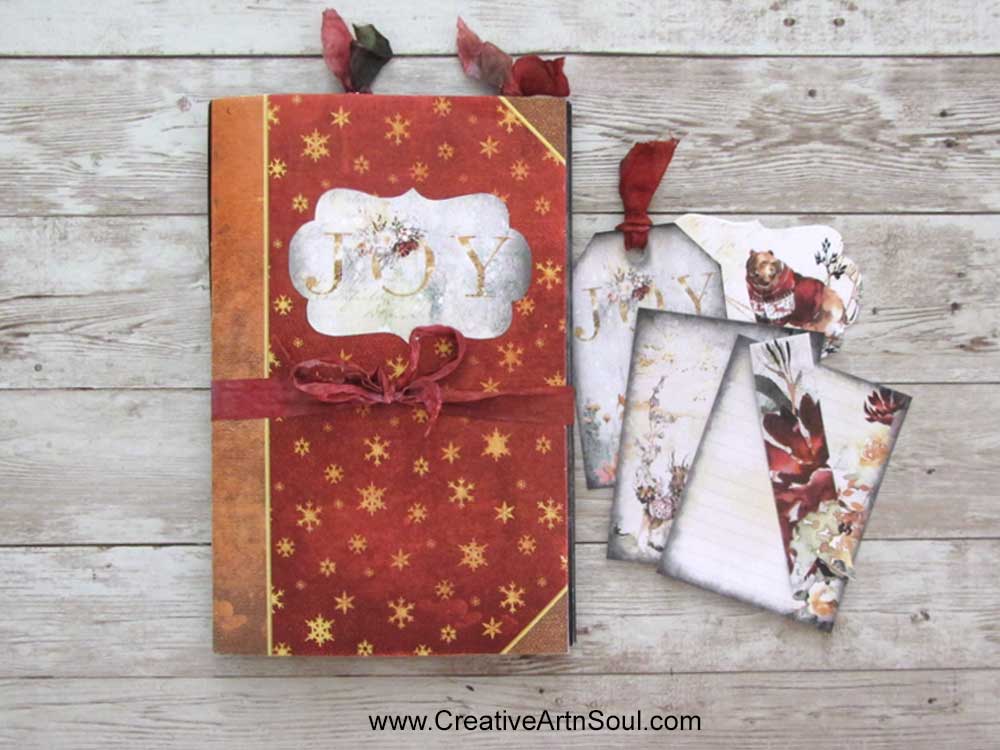 Need a Bigger Christmas Keepsake Journal?
To make a journal or planner that is more flexible and can hold more pages, cut the printable pages in half and insert them into a regular binder such as a ring binder.
Using this method you can make a large journal with lots of pages that you can swap around as needed. You can also use this method to keep several years worth of memory journals all in one place.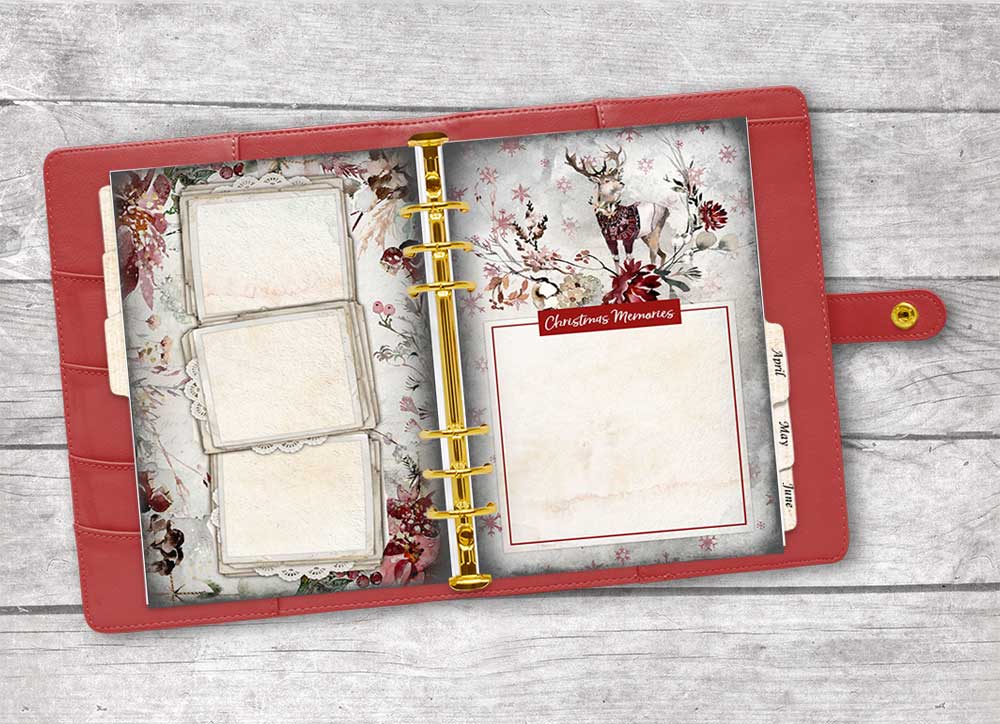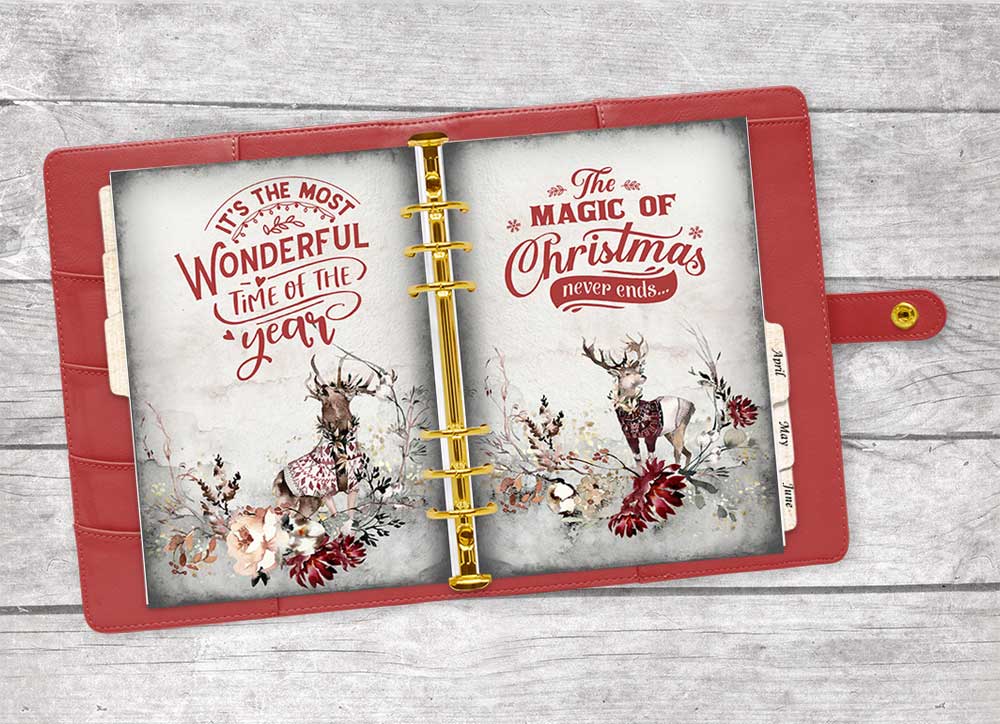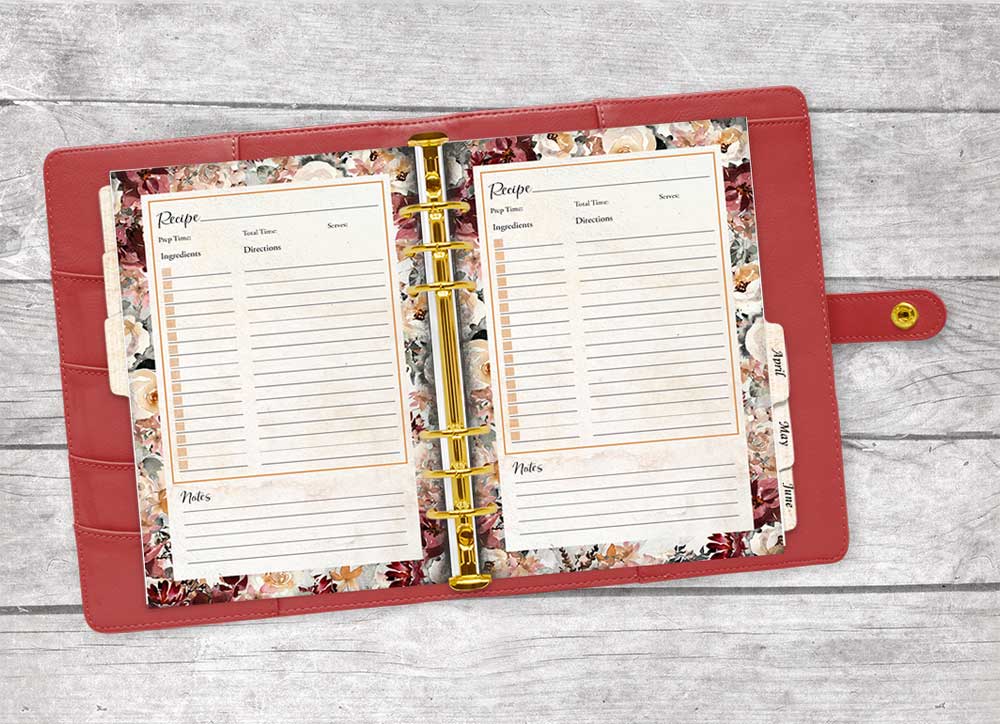 Download the Free Christmas Printables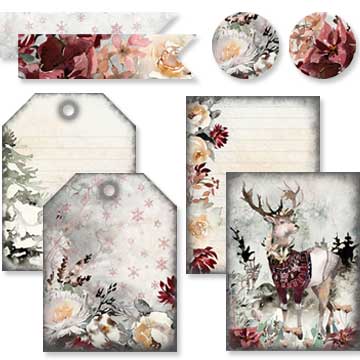 When you sign up you will be added to our mailing list.
You can unsubscribe at any time.
The free printables are designed to coordinate with the
Call of the Wild Christmas Printable Junk Journal and the
Call of the Wild Christmas Printable Planner and Memory Journal
Save this pin to your favorite Pinterest board!