Learn how fun and easy it is to design your own printable junk journal pages in Canva!
Making your own handmade journals is fun and creative. One of the most fun parts is choosing the types of pages you want to include in your journal. Although there are lots of different types of pages you could make and use, printable journal pages are one of the easiest.
Printable journal pages are perfect to use in all types of handmade journals. All you have to do is print, cut and use them. Plus, making your own printables allows you to express yourself uniquely and create printable pages that are perfect for your journals. In this video tutorial learn how easy it is to design this set of 16 coordinating printable journal pages using Canva.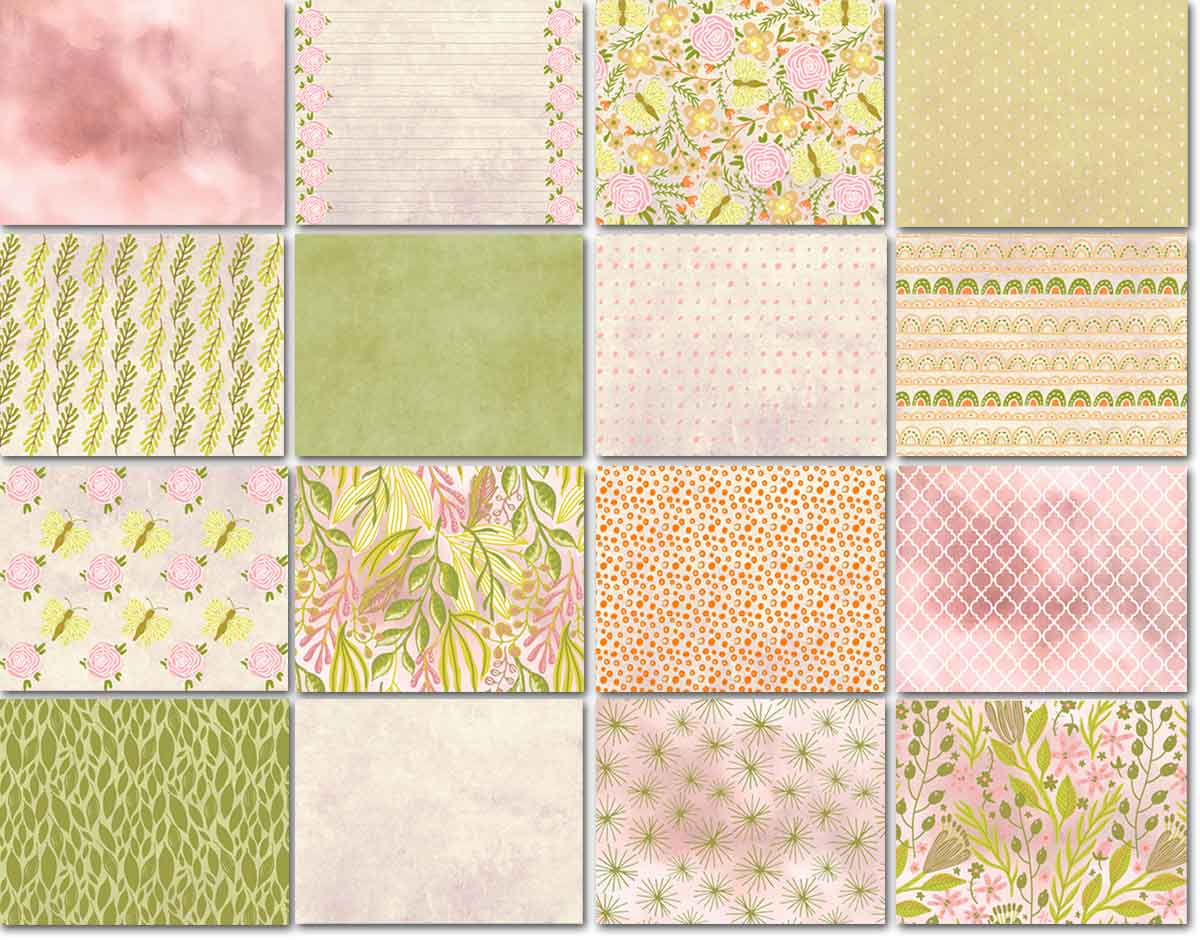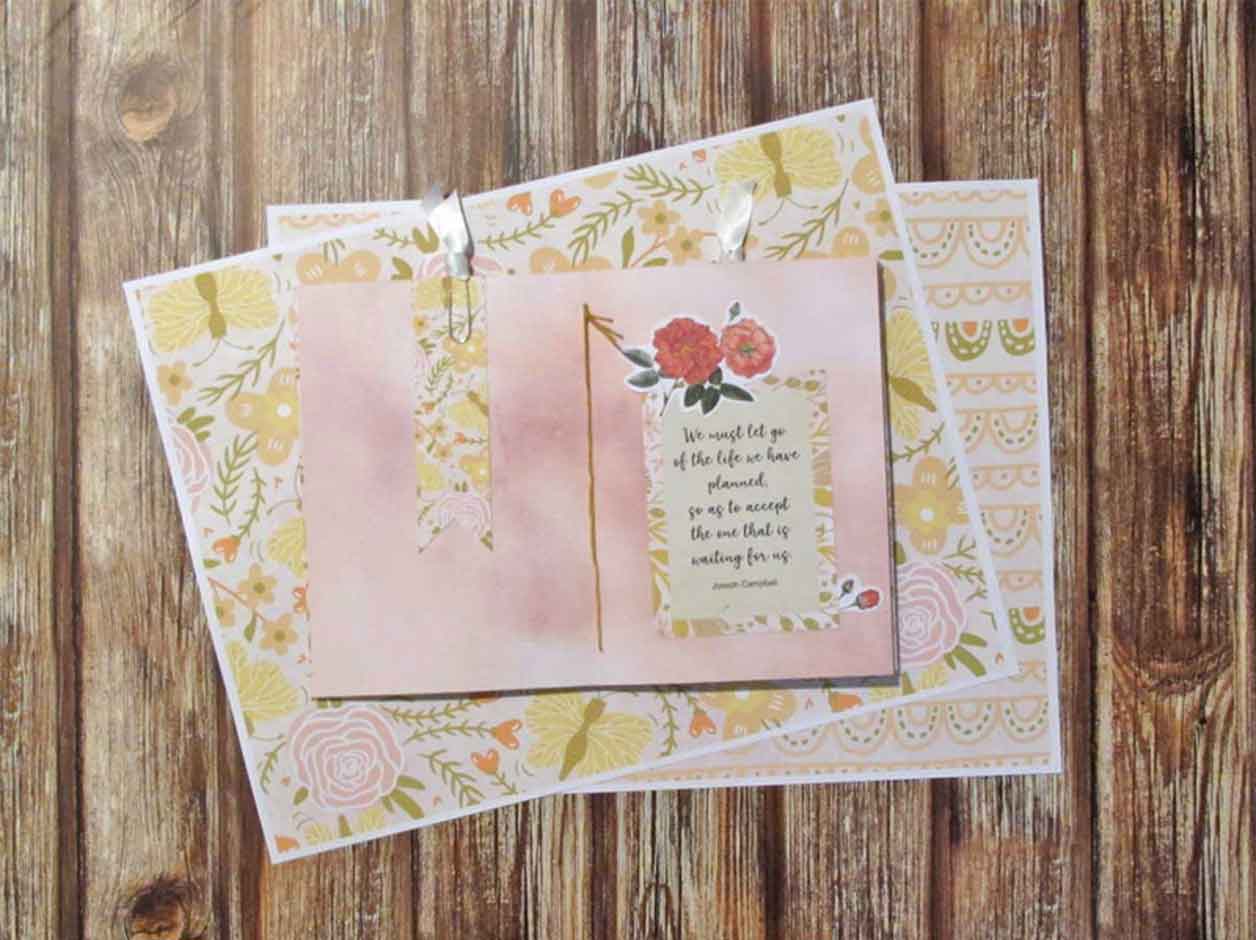 Canva is an online graphic design platform where you can create social media graphics, presentations, posters and other visual content. It's also ideal for designing quick and easy printable pages that you can incorporate into your journals – for free!
If you've never designed your own journal pages before, you'll love how easy it is to use Canva!
Design Your Own Printable Junk Journal Pages in Canva
Discover More Creative Junk Journal Resources
Save this pin to your favorite Pinterest board!