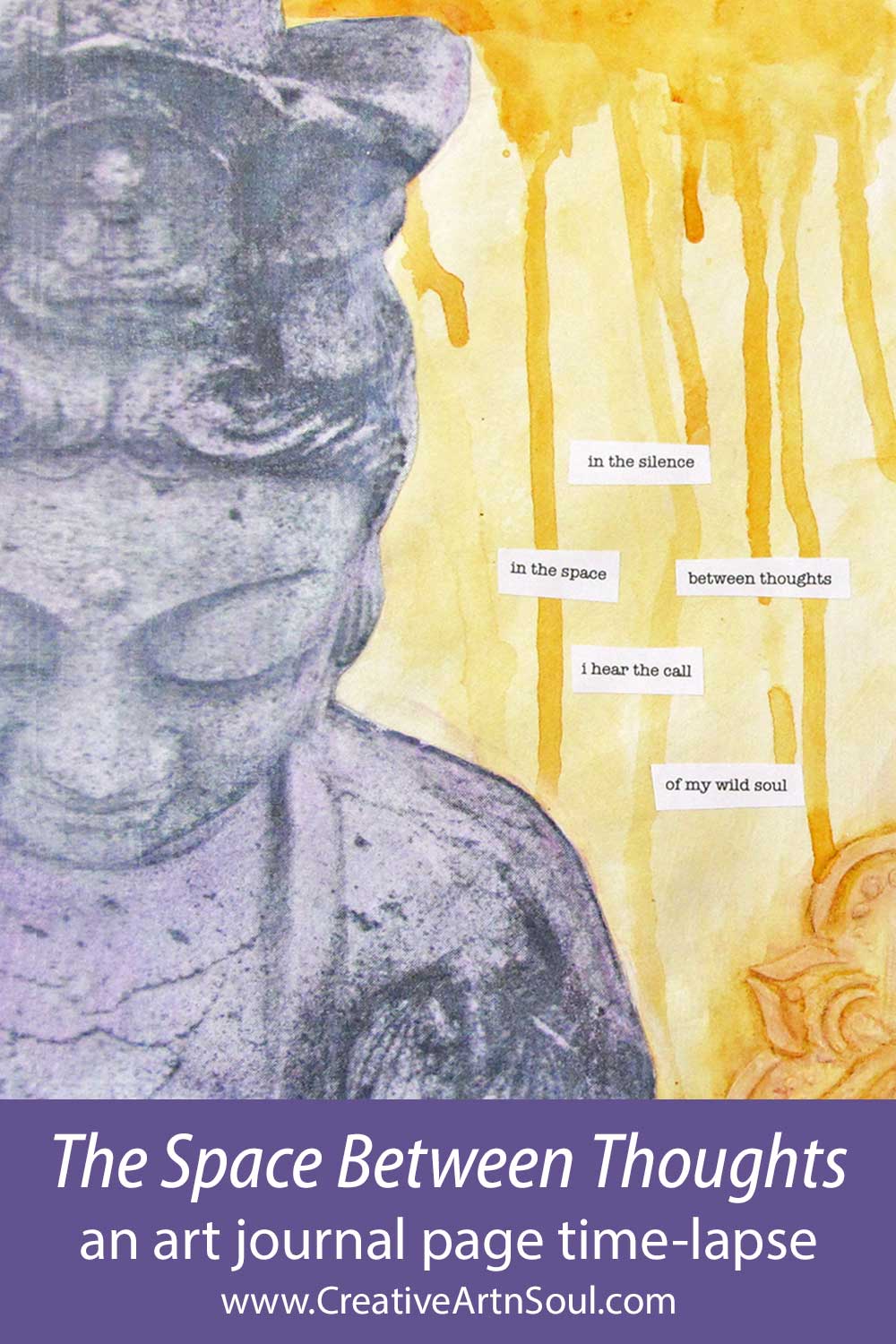 Silencing the mind doesn't necessarily mean in meditation, it can be any time at all when you step back from what you're doing and pause for a few minutes. When you listen quietly, in-between all those random thoughts you will hear the voice of your creative spirit. It comes as an intuitive feeling, or even a soft whisper. It will always lead you in the right direction.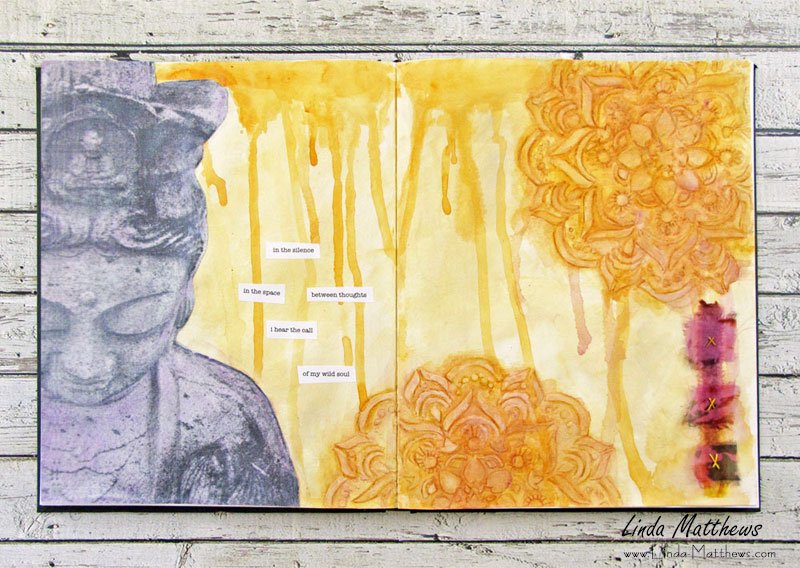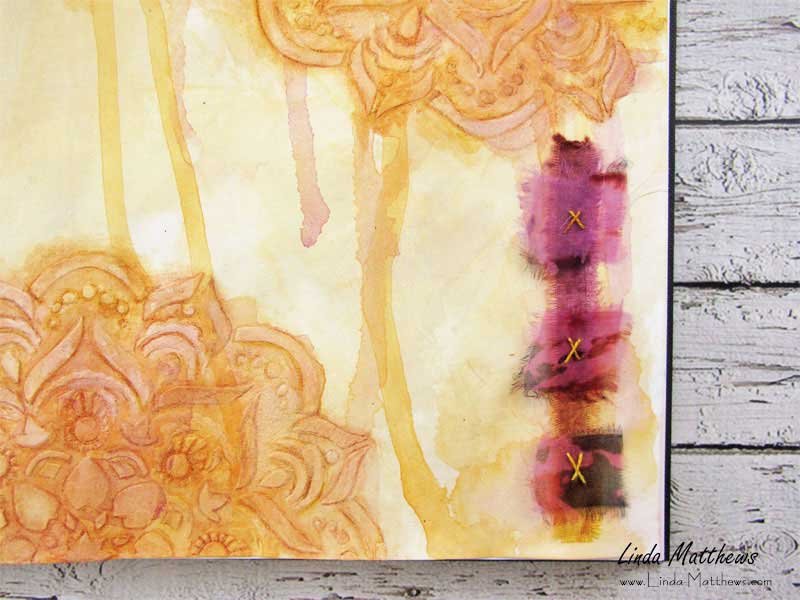 Art Journal Page Time-Lapse
Subscribe to my Youtube Channel and get notified when new videos are uploaded.
Save this pin to your favorite Pinterest board!