Free Online Class
Make a Printable Junk Journal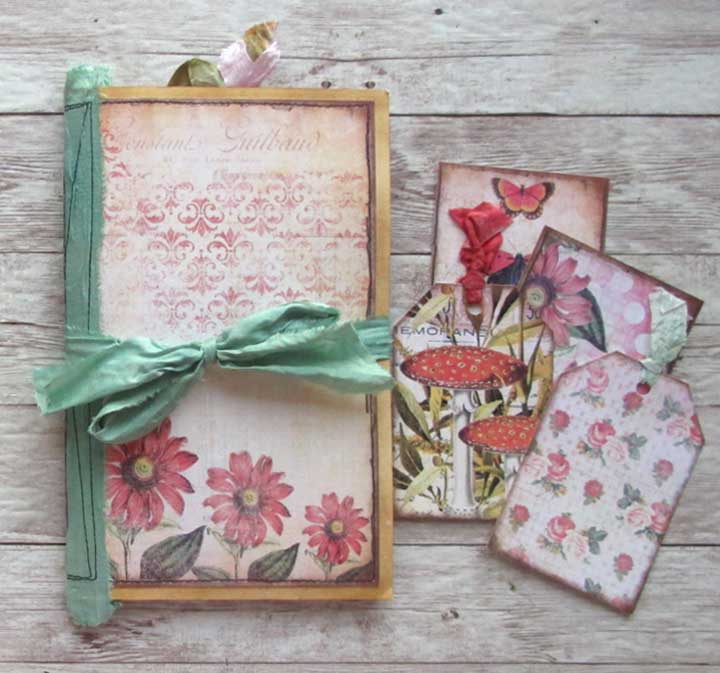 Learn how to make your own printable junk journal in this free 5 day class.
When you sign up for the free 5 day class you'll be added to our mailing list. You can unsubscribe at any time.
New to junk journaling?
In this free 5 day class, learn how to make a printable junk journal.
After you sign up you'll receive one email per day for 5 days with a short video tutorial.
Simply follow the link and get started.
In only about half an hour per day you'll be amazed at how much you can achieve.
Includes the free printable Wildflower Junk Journal Kit Sampler