It's the small things in life that sometimes touch our hearts the most, but they are also easily forgotten unless we make an effort to remember. In this video workshop I share techniques for making and embellishing an everyday junk journal that is the perfect journal for collecting and storing daily memories, mementos, photos, inspiring quotes, or anything that crosses your path during the course of the day that you might want to remember in years to come.
During the class you'll learn
– two methods of make a hard journal cover, one using an old book and one from chipboard
– two methods of sewing the signatures, one using pamphlet stitch and one using long stitch
– embellishing the pages
– how to embellish using lace and fabric
– how to make pockets, tuck spots, journal cards, tags
– and much more!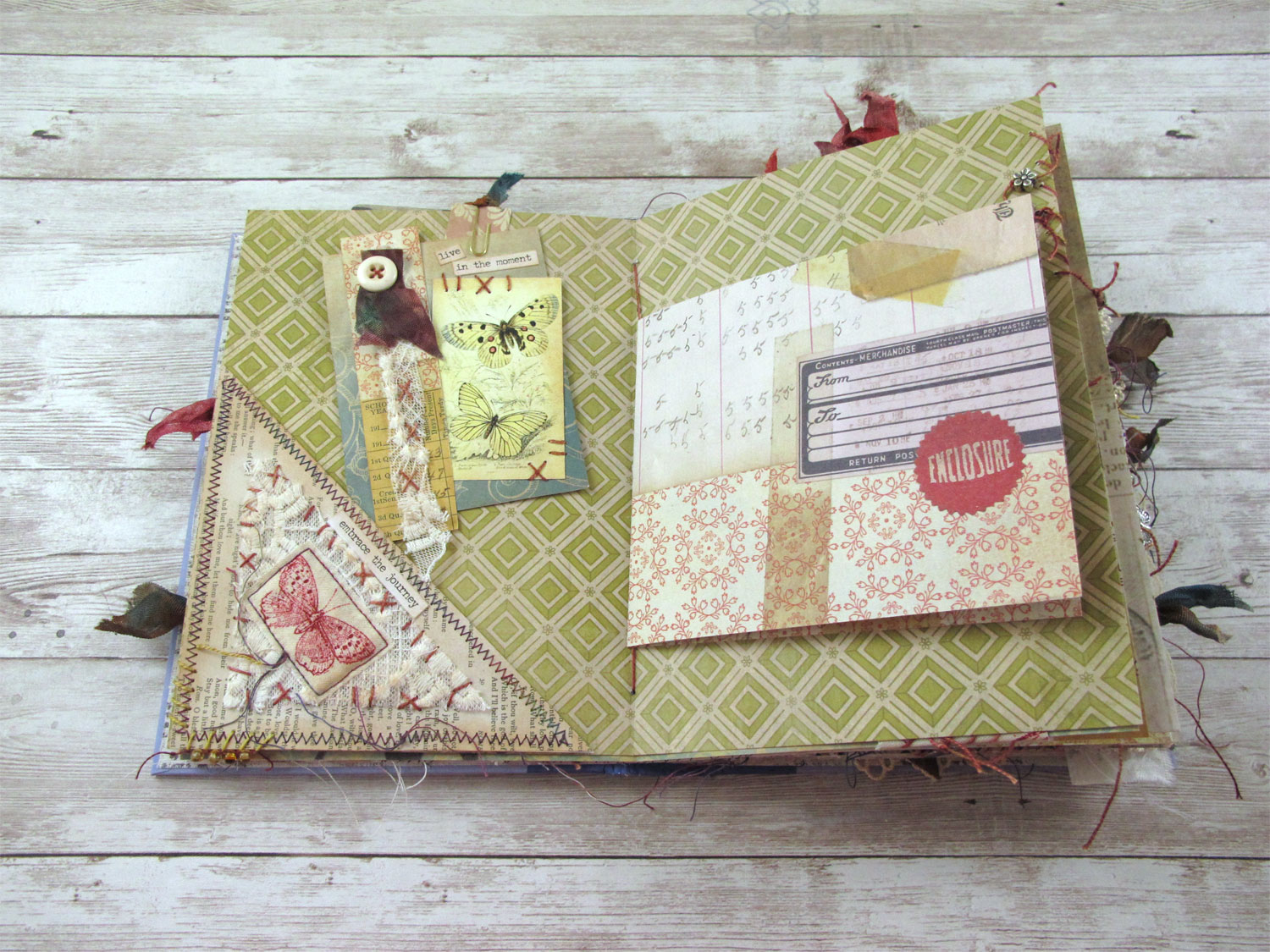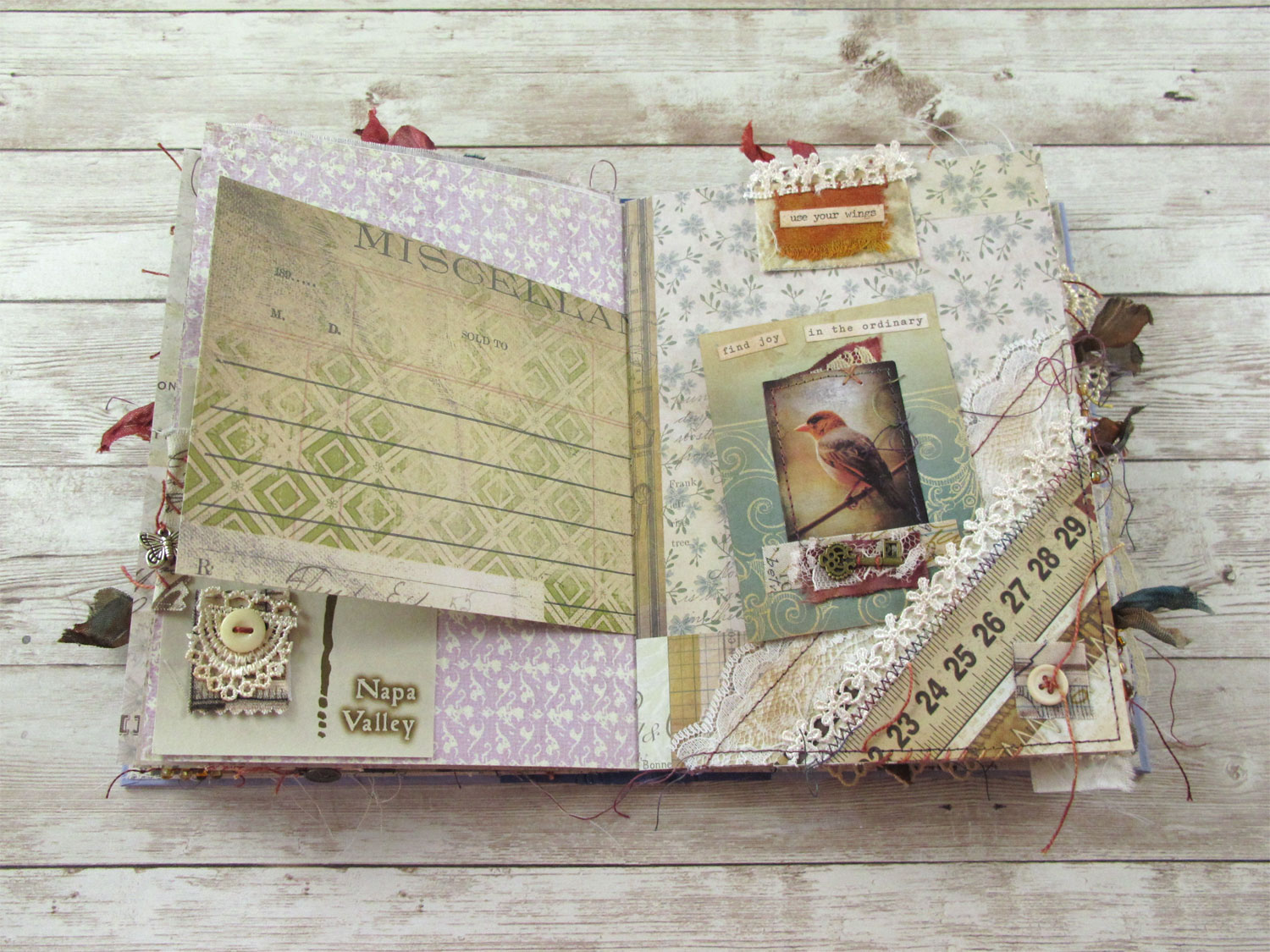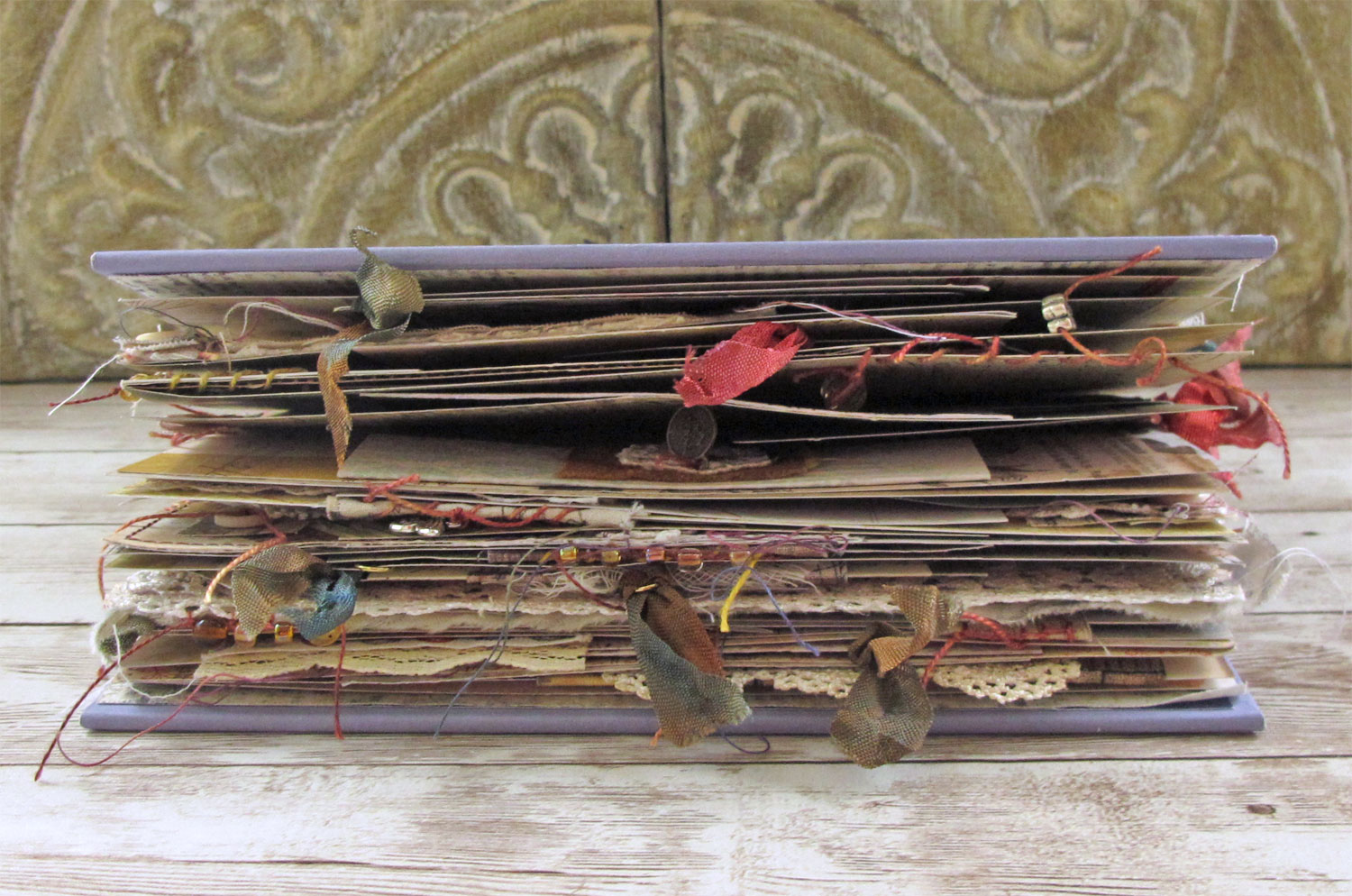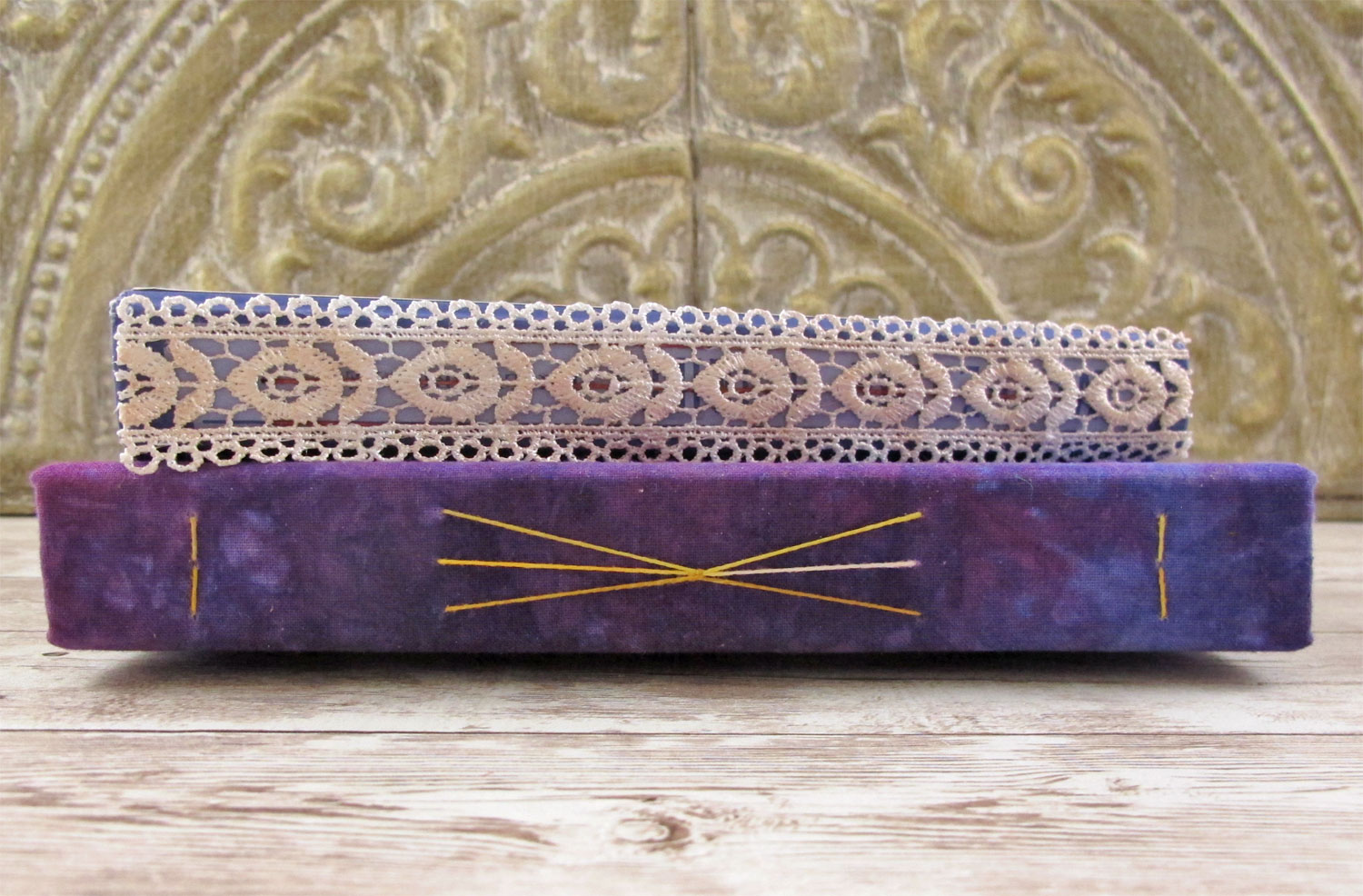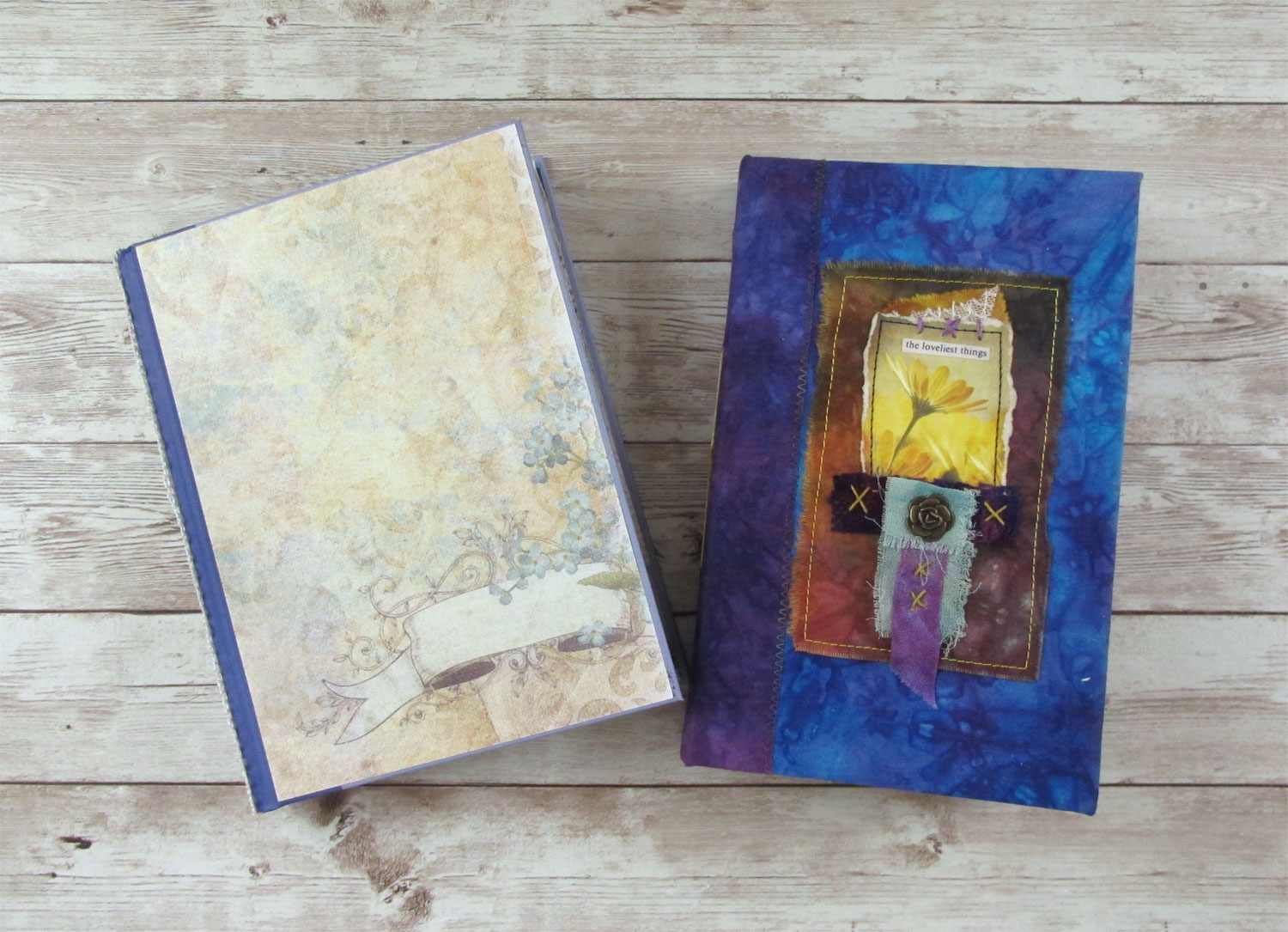 Discover more creative journal making techniques