How to Use the Junk Journal Mini Pocket Folders Templates
PNG FORMAT

Open the template in a photo editing program such as photoshop or photoshop elements.

Place one or several digital papers on layers underneath the template layer.
Save the file in jpg format and print. Or print directly from the photo editing program. Cut out the pieces.
PDF FORMAT
Insert your patterned or colored paper into your printer. Open the pdf file in a pdf reader such as Adobe Reader.
Make sure the "page scaling" option (or similar) is set to "none" to ensure that the template prints at the correct size.


Print the file and cut out the pieces.
Grab some creative digital files to use with your templates.
Use this special link to download premium digital file bundles for only $1.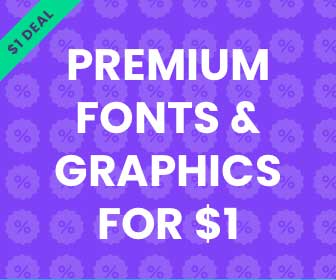 Shop for Creative Junk Journal Templates